School will open for all children in Years 1 to 6 on Thursday, September 3rd. Please look at letter below for details of expectations, flexible opening times and entry and exit points. Nursery and Reception children will have received a separate letter for arrangements at the start of the term. We look forward to seeing everyone back in school...
We say a fond farewell to the year 6 class of 2020, we hope very much that we will be able to say a proper goodbye to all the children when it is safe for us to do so. We are sad that lockdown has taken away much of our time together this year and many of our familiar Welford celebrations linked to magical memories of their time with us. We have enjoyed every minute we have spent with this cohort over the years and look forward to hearing of their successes in the future. Good luck Year 6 - you'll be missed!
Go and be the very best you can be!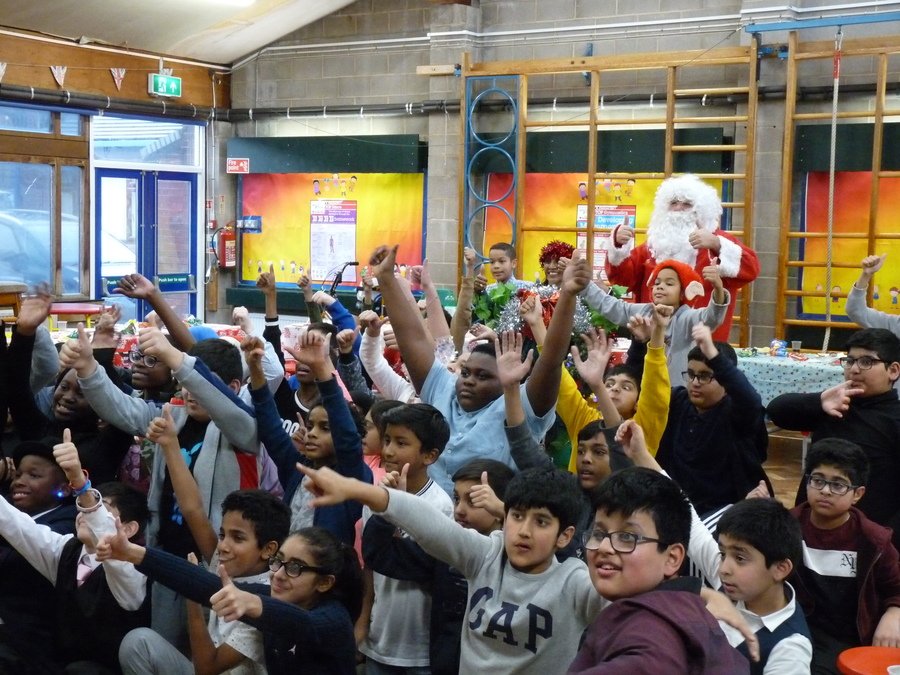 Summer Learning Packs and Children's Reports are still available for collection from the main office until Tuesday 21st July.
Please make every effort to collect and complete these with your children so that they are as well-prepared as possible for their return to a new year group in September.
Return to school for all pupils (September 2020)
Please read the letters below regarding the return of all children to school in September and our home-school expectations for 20-21.
| Name | |
| --- | --- |
| Free School Meal and Voucher Letter 3rd April 20.pdf | Download |
| COVID-19 March 23rd 2020.pdf | Download |
| Letter to parents from Dr Tim O'Neill 20.03.20.pdf | Download |
| Corona Virus Letter 19.03.2020.pdf | Download |
| Coronavirus Letter 18.03.2020.pdf | Download |
| Corona Virus Information for Parents .pdf | Download |
Showing 1-6 of 6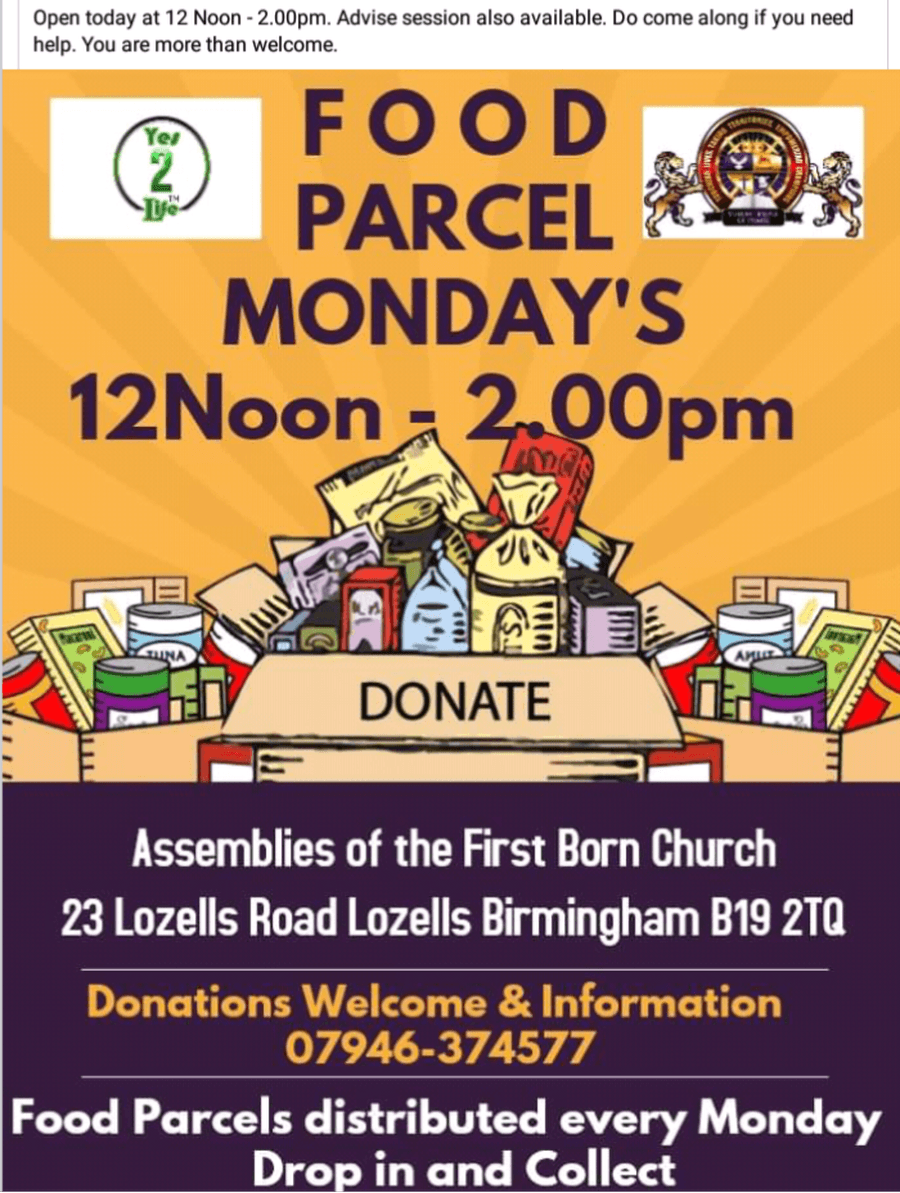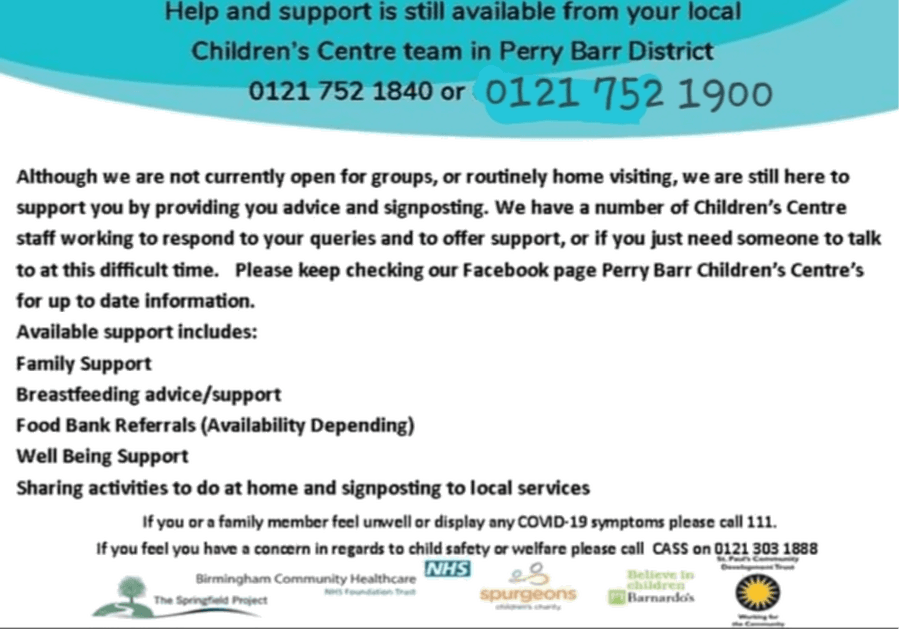 ...Dear Parents, Carers and Welford Families-We miss you all and hope you are managing to keep safe and well whilst observing Government guidelines...Please look on our Welford Website and Twitter for the latest news and updates...
Please follow the above link to find a range of resources and websites that will help
support our children's learning at home during the extended school closure (due to the Covid-19 outbreak).
Welcome to Welford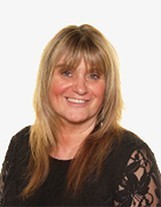 Mrs Foster-Head Teacher
Contact Mrs Foster by:
Phone - 0121 464 9228
e-mail - enquiry@welford.bham.sch.uk
Welcome to Welford Primary School's website.
At Welford we believe:
"Diversity Is Our Strength & Together We Succeed"
At Welford we are committed to:
Building a strong partnership between school, home and the community which ensures all children are given the opportunity to achieve success and be the best they can be in all they do

Being a caring, safe and inclusive school where everyone is respectful, responsible and ready to learn and where everyone understands their rights and responsibilities under the UN Convention of the Rights of the Child

Offering a broad and balanced curriculum that engages and challenges all children whilst also meeting their diverse needs

Fostering an open, friendly school community where everyone has a voice that is listened to and a voice that can positively influence change

Developing self-confident, motivated and resilient children who are ready for the next step of their learning journey
Please meet our Deputy Head and SENCO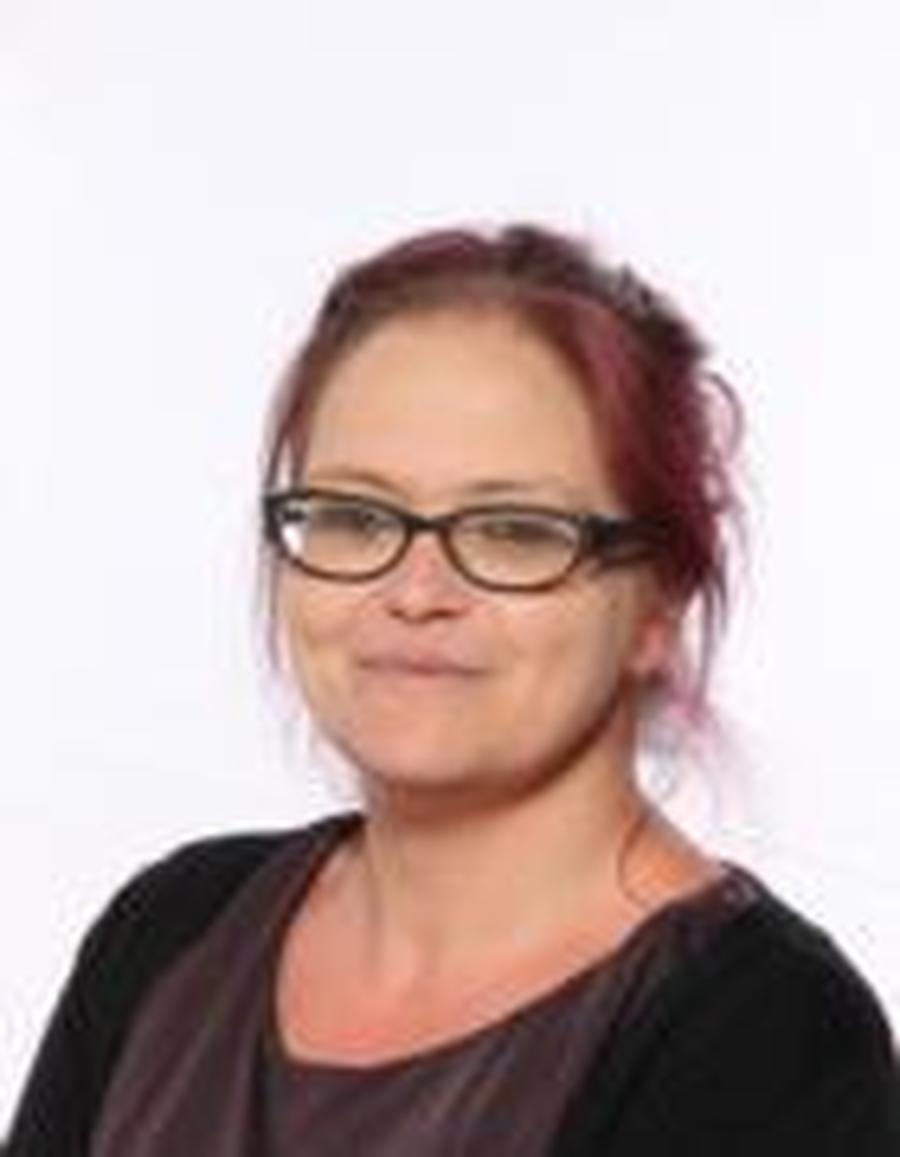 Mrs Barnes
Contact Mrs Barnes by:
Phone - 0121 464 9228
e-mail - enquiry@welford.bham.sch.uk
For more information on inclusion please see our SEND page