HAPPY NEW SCHOOL YEAR EVERYONE!
We have had a very positive start to the new school year and are so pleased to be back together as a school once more. Over the past two weeks it has been wonderful to see such enthusiastic, excited and engaged children in school. Please support us to get children into school each day and on time so that they settle quickly into start of day routines in their year groups...
If you need support or are unsure of anything-please get in touch with us...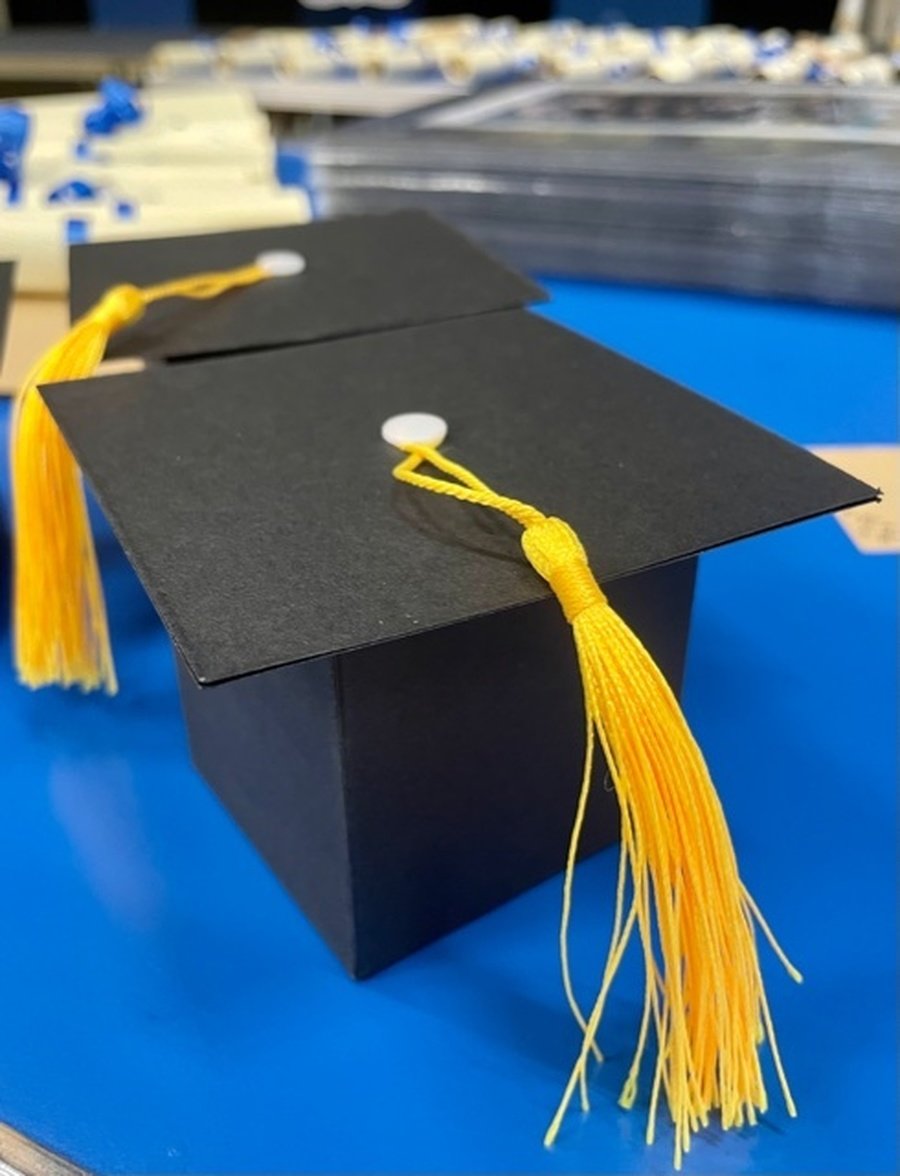 Year 6 Graduation Ceremonies - 19/7/21
Yesterday, we had the graduation ceremony for Welford's Class of 20-21!
We were first treated to personalised presentations which used the children's own coding skills and included magical memories from Welford Super Mare. Then, the Year 6 staff presented each child with a scroll, class photograph and a graduation box packed with messages of good luck for the future from all of Welford's staff. Class teachers shared their messages for each child with them during the ceremony. Next the children were serenaded by Mrs Weathers singing Whitney's 'The Greatest Love of All'.
A special lunchtime buffet and afternoon fun on the playground with Ken rounded off a perfect ending to their journey with us at Welford.
All the very best for the future Year 6 - we are proud of each and every one of you. May you shine brightly at your new schools in September.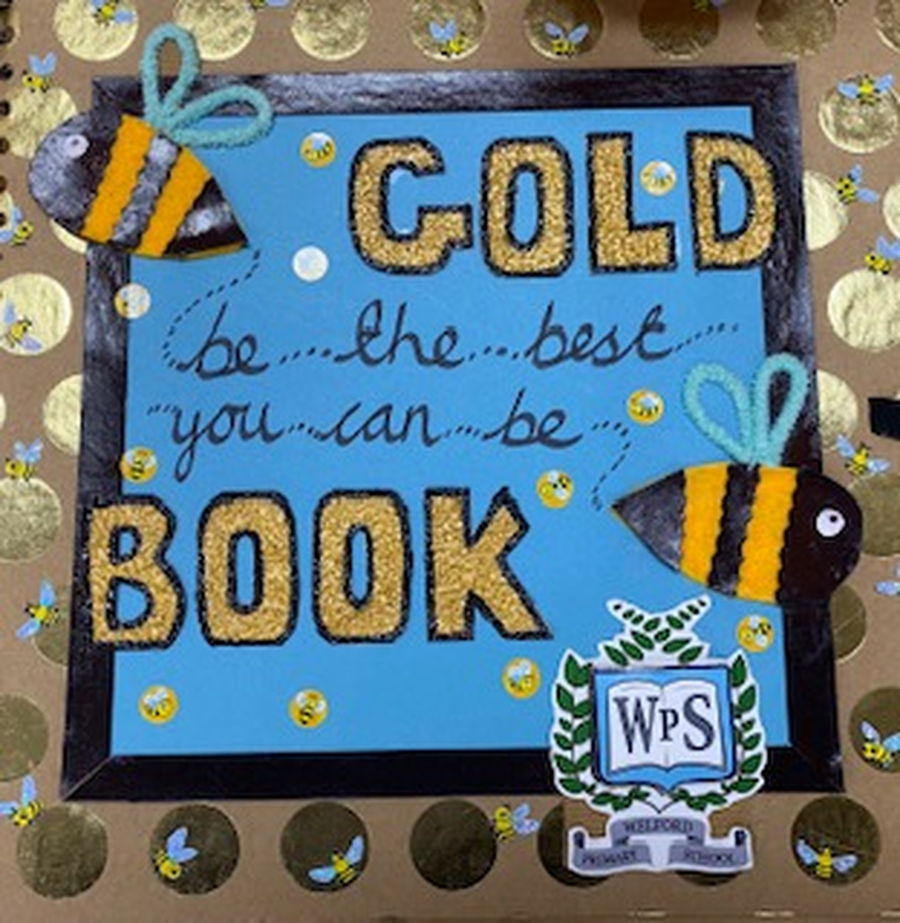 Congratulations to all our Gold Book children for this half term. They have worked so hard to be chosen by their teachers and we really enjoyed celebrating this achievement with them.
Please look out for their pictures on the website gallery below very soon!
Birmingham Childrens Trust Awareness video for Parents/Carers
The awareness video below has been sent to us by Birmingham Childrens Trust to explain how they are here to help and support any parents/carers (in the Birmingham community) who are worried about the wellbeing of their children and wish to ensure that our young people grow up in safer and better environments.
Please take a moment to watch and listen to this powerful message.
https://www.youtube.com/watch?v=9i7SMgOZCdw&lc=UgwRpF2wm-8R9kMgxLd4AaABAg
Welcome to Welford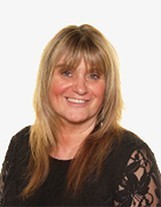 Mrs Foster-Head Teacher
Contact Mrs Foster by:
Phone - 0121 464 9228
e-mail - enquiry@welford.bham.sch.uk
Welcome to Welford Primary School's website.
At Welford we believe:
"Diversity Is Our Strength & Together We Succeed"
At Welford we are committed to:
Building a strong partnership between school, home and the community which ensures all children are given the opportunity to achieve success and be the best they can be in all they do

Being a caring, safe and inclusive school where everyone is respectful, responsible and ready to learn and where everyone understands their rights and responsibilities under the UN Convention of the Rights of the Child

Offering a broad and balanced curriculum that engages and challenges all children whilst also meeting their diverse needs

Fostering an open, friendly school community where everyone has a voice that is listened to and a voice that can positively influence change

Developing self-confident, motivated and resilient children who are ready for the next step of their learning journey
Please meet our Deputy Head and SENCO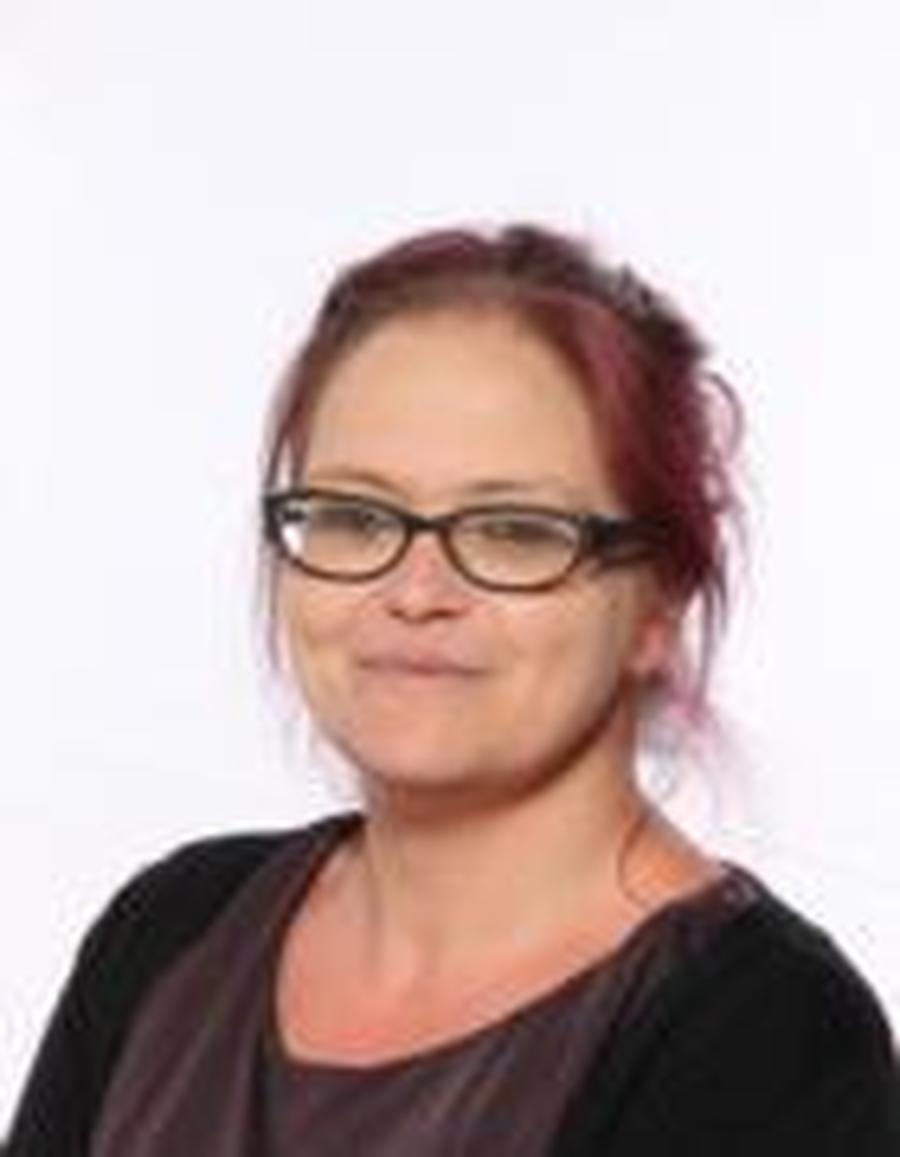 Mrs Barnes
Contact Mrs Barnes by:
Phone - 0121 464 9228
e-mail - enquiry@welford.bham.sch.uk
For more information on inclusion please see our SEND page
Latest School Events
Black History Week

04

Oct

2021
School Nurse Visiting Y1 (Vision Screening)

04

Oct

2021
Dance Africa Workshops

06

Oct

2021