At Welford we believe:
"Diversity is Our Strength and Together We Succeed!"
At Welford we are committed to:
Building a strong partnership between school, home and the community which ensures all children are given the opportunity to achieve success and be the best they can be in all they do
Being a caring, safe and inclusive school where everyone is respectful, responsible and ready to learn and where everyone understands their rights and responsibilities under the UN Convention of the Rights of the Child
Offering a broad and balanced curriculum that engages and challenges all children whilst also meeting their diverse needs
Fostering an open, friendly school community where everyone has a voice that is listened to and a voice that can positively influence change
Developing self-confident, motivated and resilient children who are ready for the next step of their learning journey
Our average attendance across the school from Reception to Year 6 for the week ending 08.07.22 was 91.11% which is very low. I thank everyone who's working with us to ensure children are attending school everyday as we strive to return to our pre-Covid attendance levels ❤️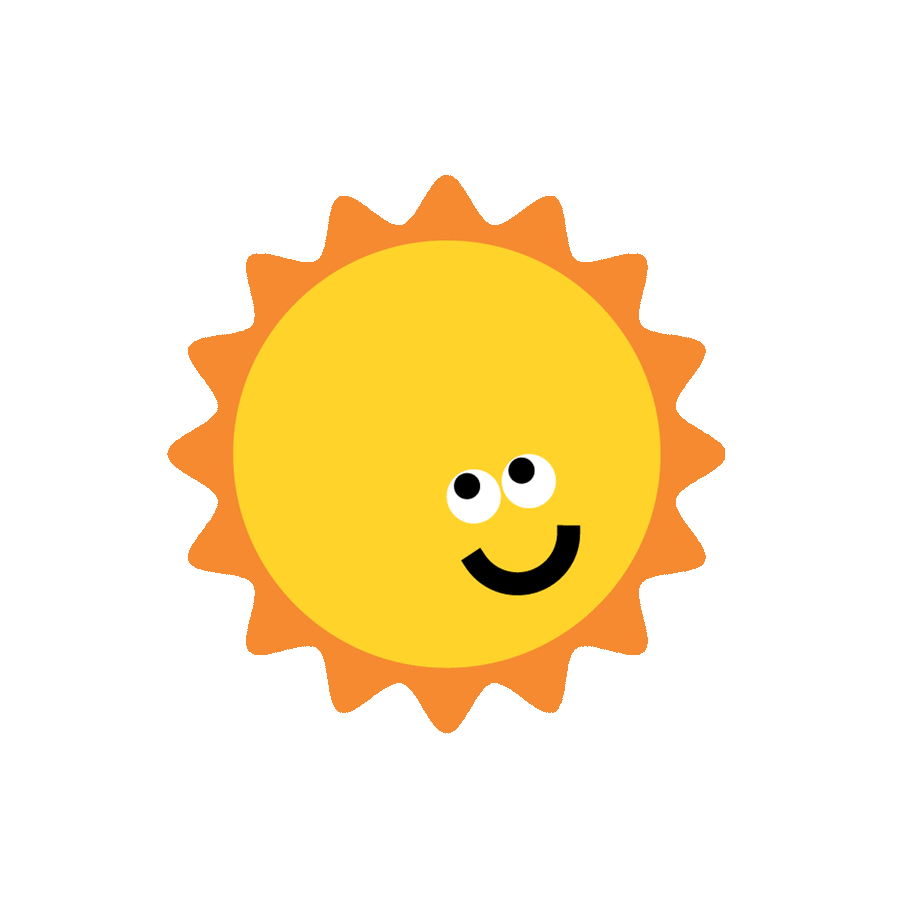 Dear Parents/Carers,
Well it's finally here…The end of the Academic Year 21/22 and what a year it has been…
We returned to school after 2 years of Covid-19 and the disruption, sadness, personal worries and uncertainity caused by the pandemic…
The children returned to school enthusiastic, engaged and excited to be back together despite gaps in learning and the inevitable challenge of settling back into routines and being with their peers once more…
Being back together inevitably brought with it diverse illnesses, Omicron continued to do it's thing, and we worked so hard to try and ensure consistency and continuity for all of Welford's children. Attendance has continued to be an issue throughout the year and is something that needs to drastically improve for the Academic Year 22/23 if children are to continue the good progress they have made this year…
Despite the ins, outs and shake it all abouts we have such a lot to celebrate…We have continued to deliver a broad and balanced curriculum, after school clubs have resumed, we now have an external provider for Breakfast Clubs, children have had residential experiences, been on trips, enjoyed educational performances in school, sports events have resumed, we enjoyed Athletic success with a few trophies won, Gold Books and WoW work have continued to celebrate talents and achievements, children resumed National testing and did us proud, we've overhauled the reading scheme, the way phonics has been taught, trained staff in new intitiatives that will benefit children, we have a wonderful library…the list goes on…
It was wonderful to have our first Graduation ceremony in 3 years for our Year 6 Leavers yesterday, it was fantastic to celebrate their time at Welford and the accomplished, confident children they have become; it was also great to welcome Year 6 families into school to celebrate the end of their primary school journey and give them the fitting send off they deserve…We hope children remember that they might be leaving Welford, but hopefully we have left lasting memories in their hearts and minds…Huge thanks go to all the staff who made it such a memorable morning and all those who have touched their lives whilst at the school…
As we look to the future I do so with the hope that we can welcome Welford families back into the building for workshops, special events and celebrations… We've missed having you in school as remote partnerships are clearly not what anyone within the community would wish for…
In a year to end all years I am hugely grateful to all the staff teams within school who have had to be extremely flexible to meet the many issues and needs that have come at us from all directions. I thank the for their dedication and determination to ensure that Welford's children have the best experiences possible and I continue to be proud to lead such a fabulous team.
I thank all of you for your support, understanding and goodwill during very tricky circumstances for all of you and look forward to the new year with hope and the wish to strengthen our partnership further…
Finally, on behalf of all Welford staff and Governors, I would like to wish each and every member of Team Welford and the Welford Community a happy, relaxing Summer holiday packed with sunshine and family fun.
See you in September.
Mrs C. Foster
End of Year News July 2022
A huge congratulations to our Gold Book children for Summer 2 half term - it has been so hard for the staff to choose, but these superstars have really excelled themselves since June half term!
(Pictures are now displayed on the gallery below)
Please meet our headteacher: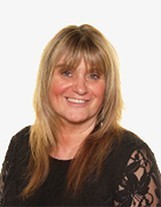 Mrs Foster
Contact Mrs Foster by:
Phone - 0121 464 9228
e-mail - enquiry@welford.bham.sch.uk
Please meet our Deputy Head and SENCO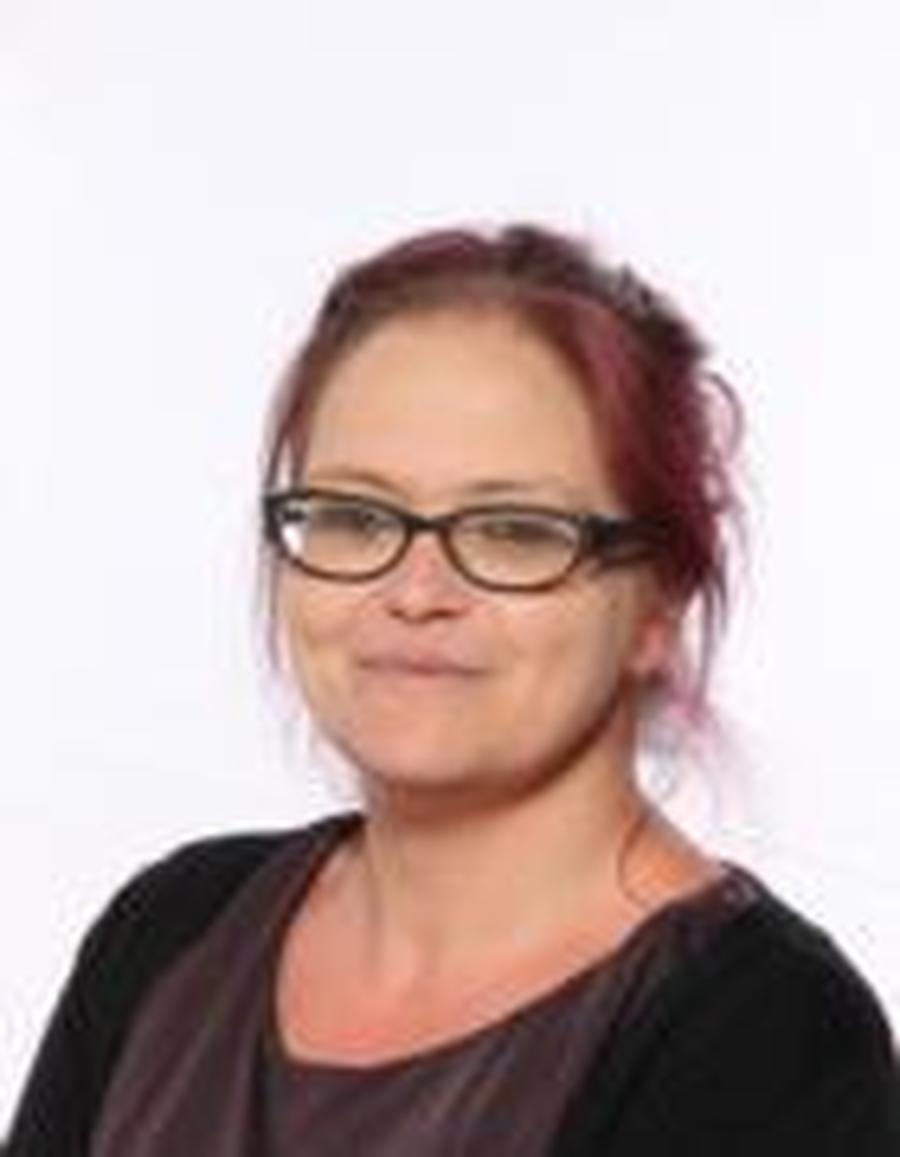 Mrs Bradbury
Contact Mrs Bradbury by:
Phone - 0121 464 9228
e-mail - enquiry@welford.bham.sch.uk
For more information on inclusion please see our SEND page
Please note that paper copies of all key documents are available upon request from the school office.
Year 6 Graduation - The Class of 2022
Watch out for our Platinum Jubilee Celebrations gallery coming after half term...
Easter 'Decorate an Egg' Challenge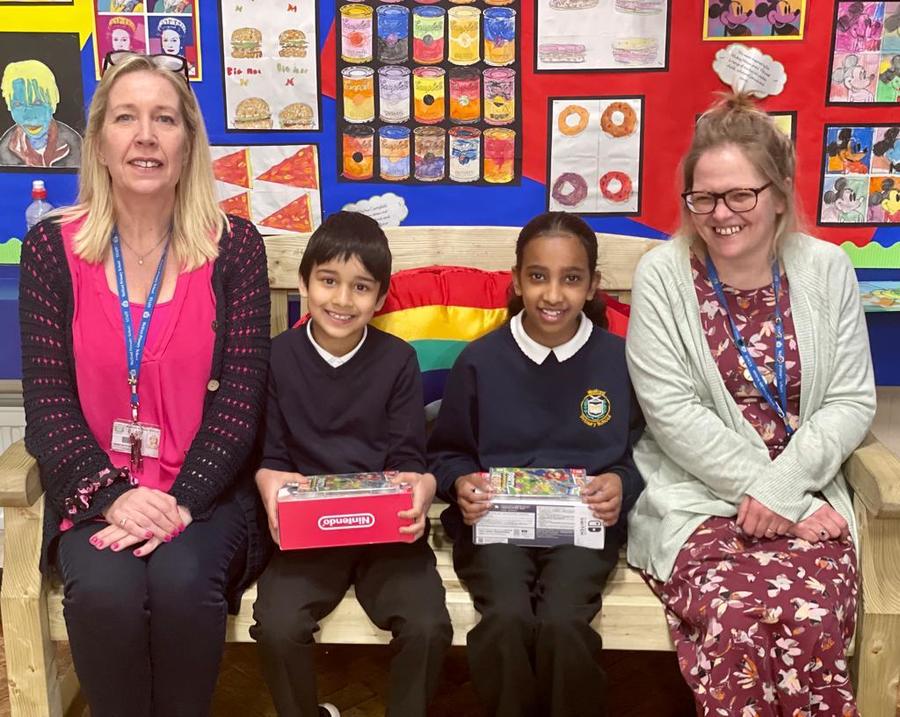 Red Nose Competition Winners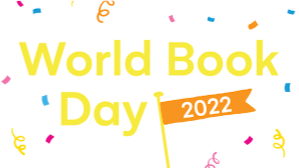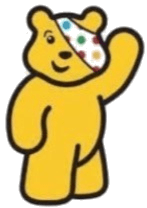 Pudsey Colouring Competition Winners 2021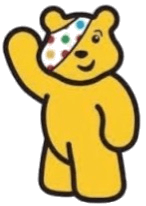 CHILDRENS CHRISTMAS LUNCH 2021