At Welford we believe:
"Diversity is Our Strength and Together We Succeed!"
At Welford we are committed to:
Building a strong partnership between school, home and the community which ensures all children are given the opportunity to achieve success and be the best they can be in all they do
Being a caring, safe and inclusive school where everyone is respectful, responsible and ready to learn and where everyone understands their rights and responsibilities under the UN Convention of the Rights of the Child
Offering a broad and balanced curriculum that engages and challenges all children whilst also meeting their diverse needs
Fostering an open, friendly school community where everyone has a voice that is listened to and a voice that can positively influence change
Developing self-confident, motivated and resilient children who are ready for the next step of their learning journey
Our average attendance across the school from Reception to Year 6 for the week ending 24.06.22 was 92.56%. Thanks to everyone who's working with us to ensure our children are attending school everyday as we try to return to our pre-Covid attendance levels ❤️
A huge congratulations to our Gold Book children for Summer 1 half term - it has been so hard for the staff to choose, but these superstars have really excelled themselves since Easter!
(See pictures on the gallery below)
Dear Parents/Carers,
I hope you have been enjoying the sunshine over the last two weeks. It has been very hot in school and I thank everyone who has been
sending their children in cool summer uniform. When children get hot, they overheat and for some this isn't condusive to calm interactions and behaviour.
We have some children who have to be encouraged to take coats and sweatshirts off…It would be helful if all parents/carers considered this when bringing children into school in the morning…
The past two weeks have continued to be positive for the majority of children. If we are aware of issues we address them pro-actively so that breaktimes and lunchtimes can be a positive experience and I thank staff teams who enable this.
If you have any issues or concerns re. children's behaviour towards each other I ask that you work with us to address them. Any interactions you have should go through the appropriate channels so that relationships and conversations between parents/carers are appropriate on the school site.
During the last two weeks children in Year 6 have enjoyed a residential experience at The Brighouse and I loved all the photos of their activities which were shared on Twitter and ClassDojo…Role play areas in Nursery and Reception enhance learning and stimulate conversations… Year 3 have enjoyed a variety of workshops in school and a visit to Handsworth Park as part of the Jubilee celebrations…Identified Year 5 children have participated in a Triathlon…Nurture group children have been bowling…Year 2 have enjoyed African drumming workshops…Stars of the Week continue to be celebrated in each class…The list goes on…
We wish our athletes the best of everything as continue to prepare to take part in Bimingham Athletics Championshiops and thank the staff who give up their time after school to make this possible.
Mr Hegarty is working hard to ensure that Sports Day events will take place this year in quite a different format.Please watch this space for more information.
Please meet our headteacher: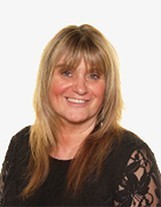 Mrs Foster
Contact Mrs Foster by:
Phone - 0121 464 9228
e-mail - enquiry@welford.bham.sch.uk
Please meet our Deputy Head and SENCO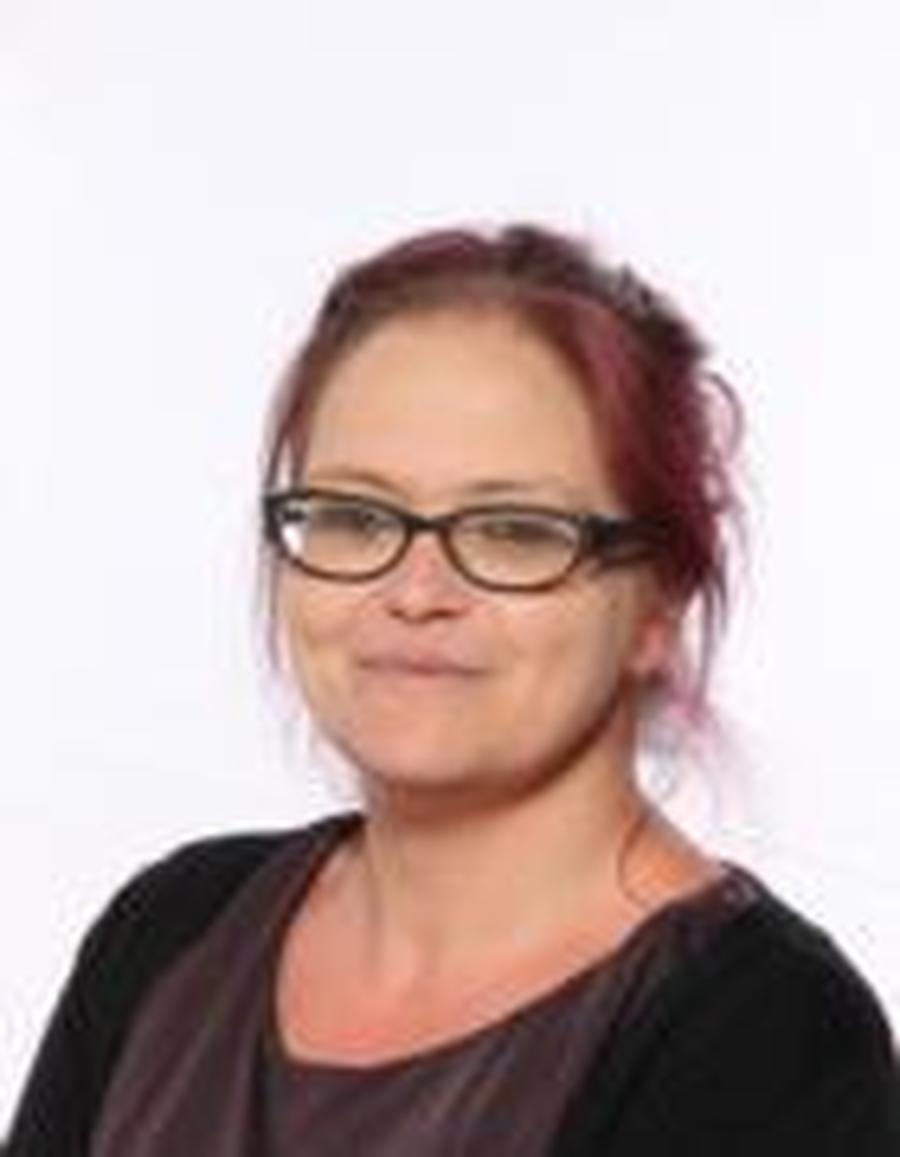 Mrs Bradbury
Contact Mrs Bradbury by:
Phone - 0121 464 9228
e-mail - enquiry@welford.bham.sch.uk
For more information on inclusion please see our SEND page
Please note that paper copies of all key documents are available upon request from the school office.
Watch out for our Platinum Jubilee Celebrations gallery coming after half term...
Easter 'Decorate an Egg' Challenge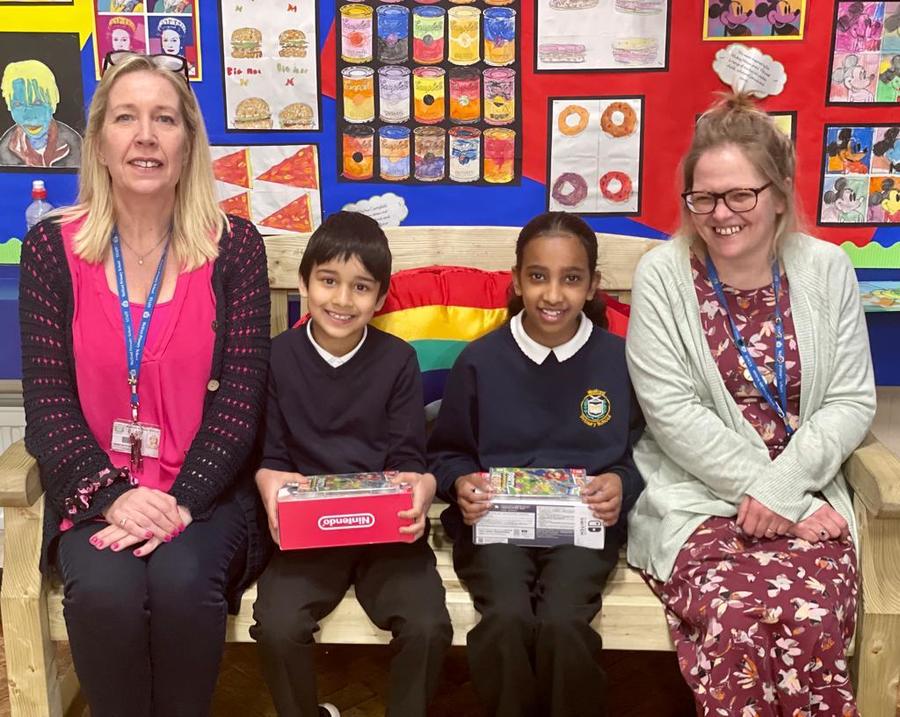 Red Nose Competition Winners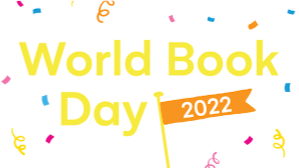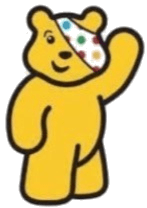 Pudsey Colouring Competition Winners 2021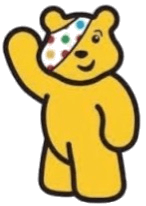 CHILDRENS CHRISTMAS LUNCH 2021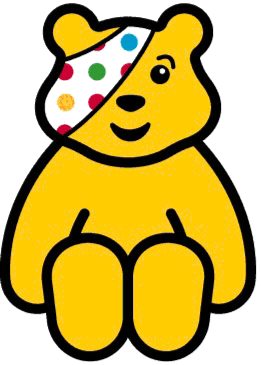 Children in Need 2021.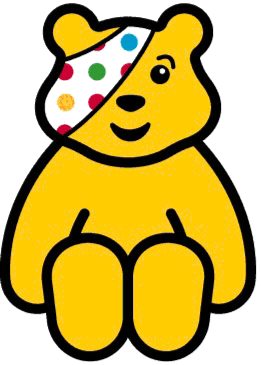 We raised an awesome £548.49 for this charity that is so close to all of our hearts.We thank you so, so much for your support, generosity and good will. You are all fabulous.