...Dear Parents/Carers. Please ensure children return Library books to school promptly as we currently have many books overdue for return on the system. Reading books should be kept in book bags ready for lessons. In times of reduced budgets we simply do not have the money to replace them.Thanks for your support...
Welcome to Welford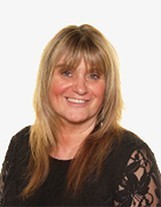 Mrs Carol Foster-Head Teacher
Contact Mrs Foster by:
Phone - 0121 464 9228
e-mail - enquiry@welford.bham.sch.uk
Welcome to Welford Primary School's website where our vision is:
"Community, Opportunity & Achievement for all at Welford"
We seek to fulfil this vision by:
Developing a partnership between school, home and the community which seeks to ensure all children strive to achieve success in all they do and fulfil their learning potential.
Developing a curriculum which is rich, broad, relevant, balanced, challenging and flexible in meeting the learning and social needs of all children.
Establishing a caring, secure and well-disciplined learning and social environment where children and adults may develop and grow in confidence.
Developing amongst our children self-reliance and a capacity to live as independent, thoughtful, caring, aware and self-motivated citizens (both in the present and the future).
Fostering a friendly open atmosphere where everyone – governors, staff, parents, children and the community are mutually respected and able to positively influence the quality of educational provision and achievement.
Ensuring that the children have a clear understanding of their rights and responsibilities under the UN Convention of the Rights of the Child and that these rights are unconditional and universal.
Please meet our Deputy Head and SENCO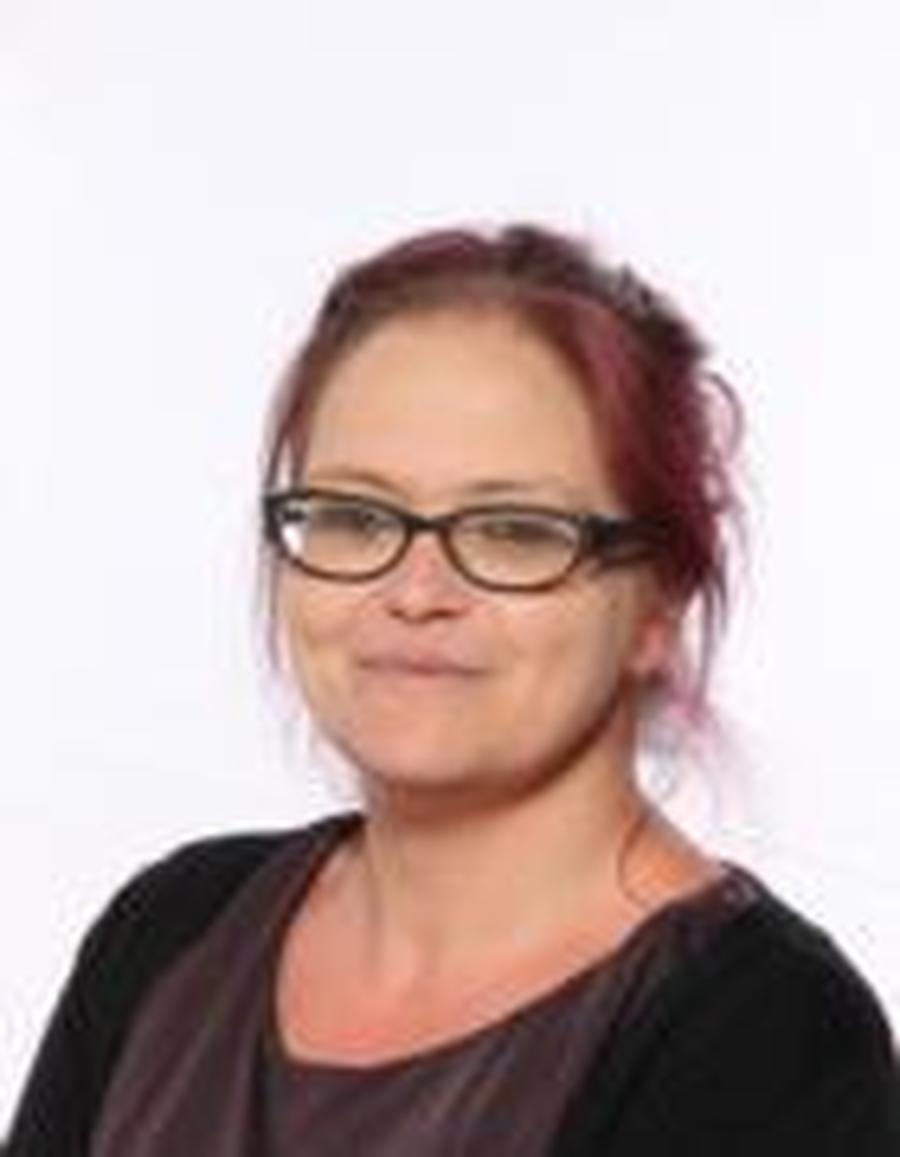 Louise Barnes
Contact Ms Barnes by:
Phone - 0121 464 9228
e-mail - enquiry@welford.bham.sch.uk
For more information on inclusion please see our SEND page
Latest School Events
5W Class Assembly for Parents

28

Jun

2018

2:30 pm - 3:30 pm
SPaG Workshop for Parents only

03

Jul

2018

2:00 pm - 3:30 pm
Y6 Secondary Transfer Day

04

Jul

2018