WE ARE CURRENTLY VERY BUSY CREATING A NEW, UPDATED WEBSITE TO SHOWCASE THE WONDERS OF WELFORD. THIS IS AN INTERIM SITE UNTIL THE NEW WEBSITE GOES LIVE IN SPRING TERM 2017.
"Community, Opportunity and Achievement for All

"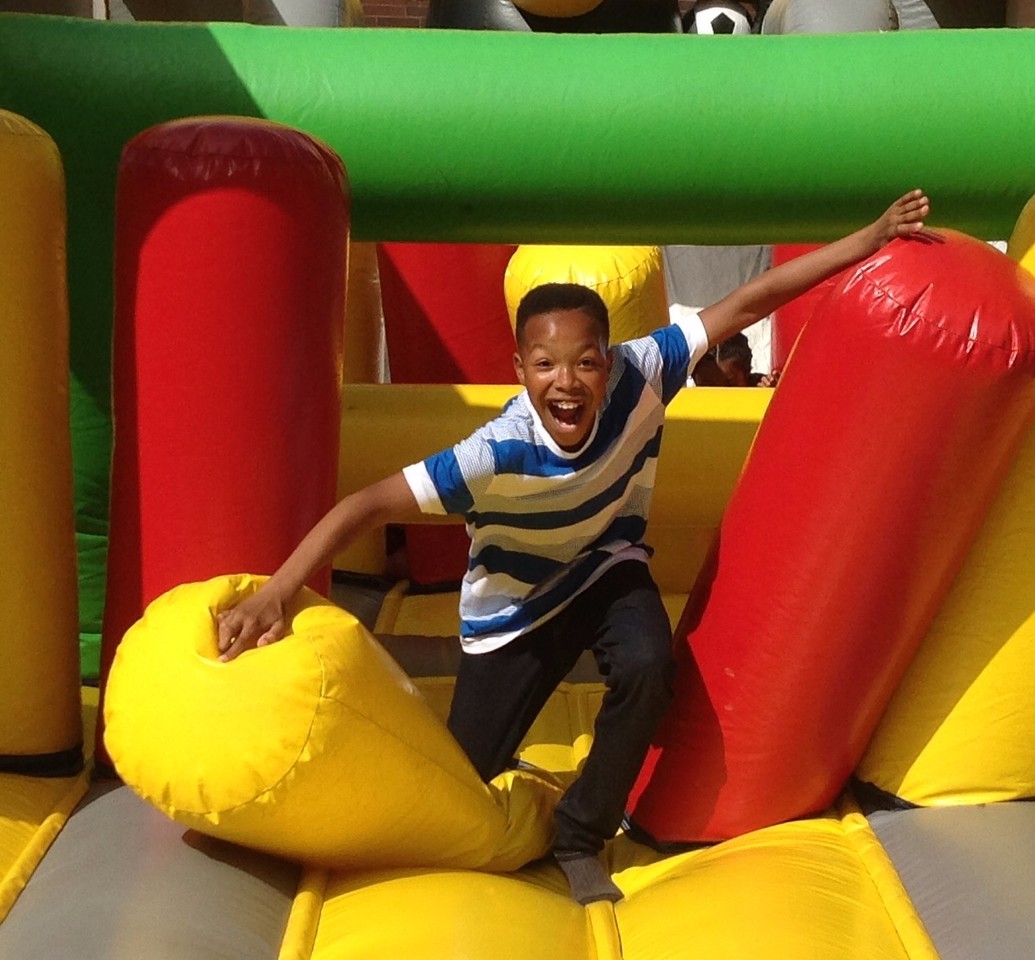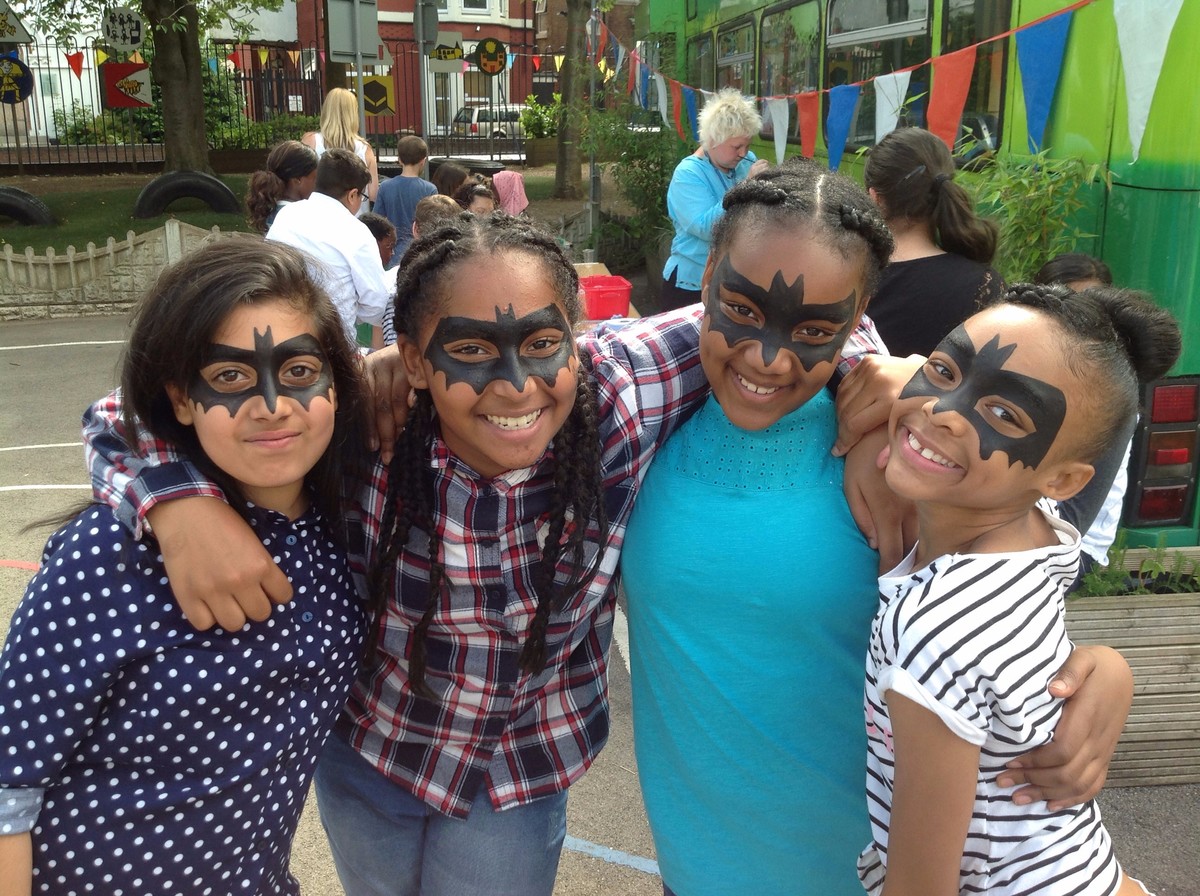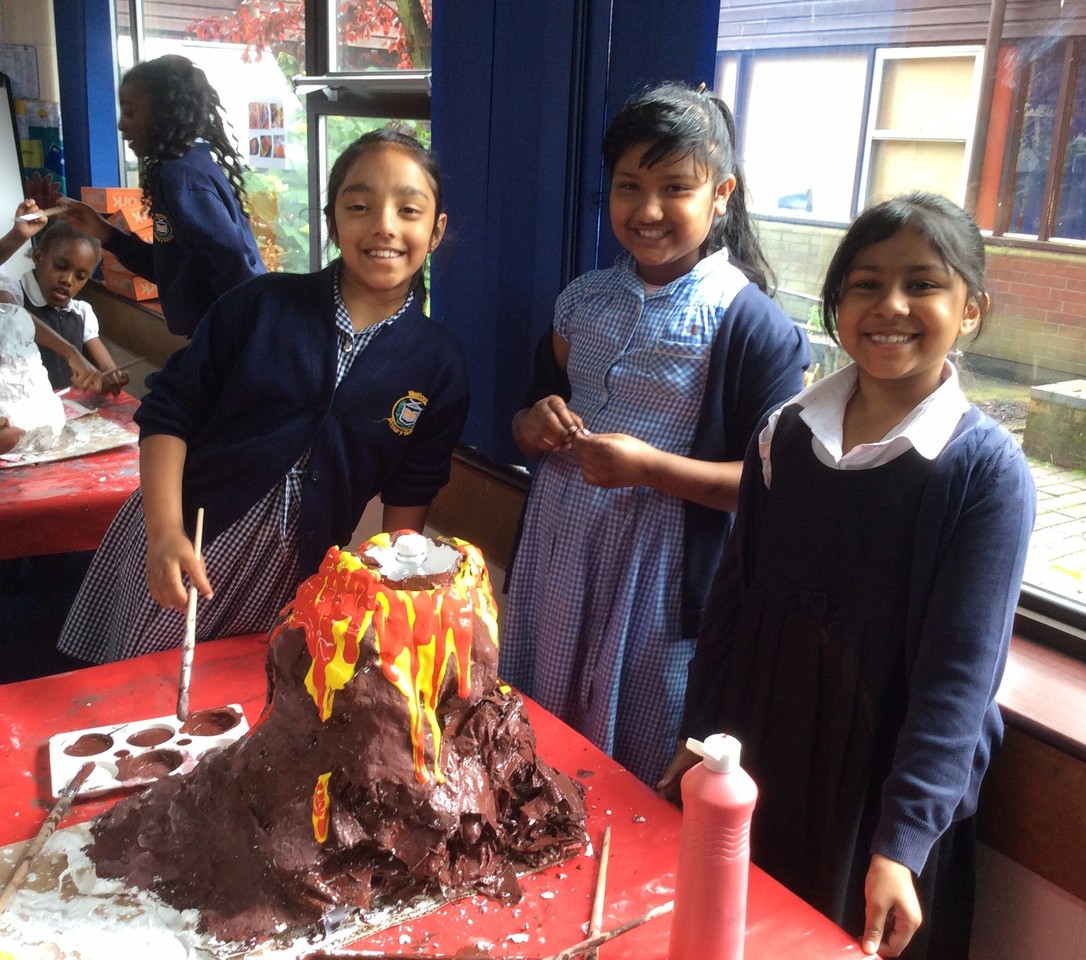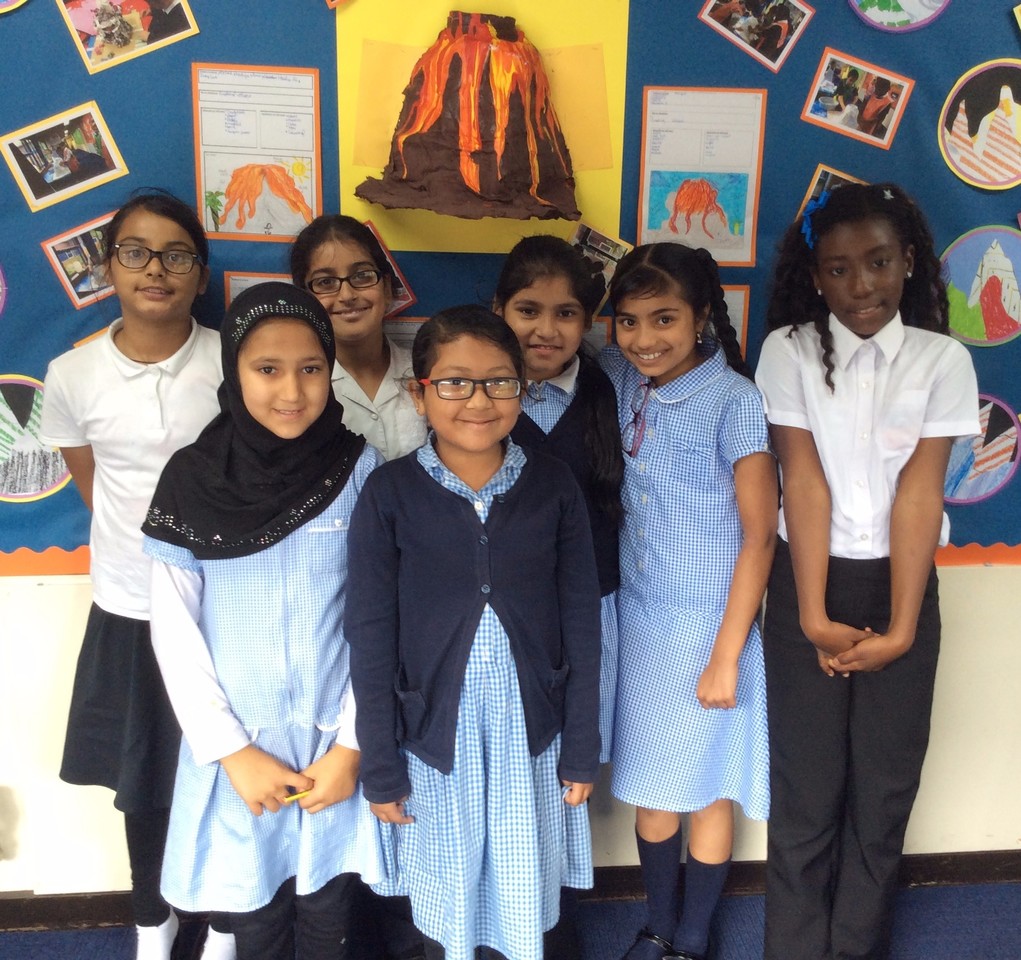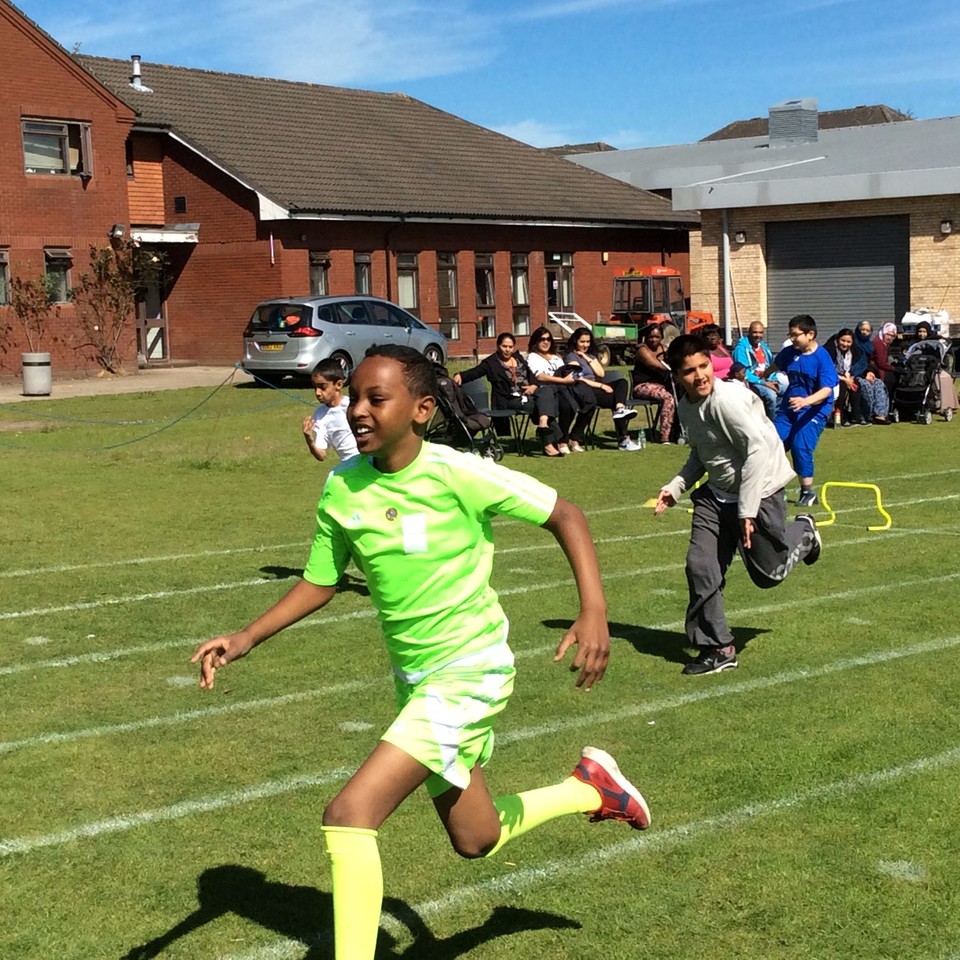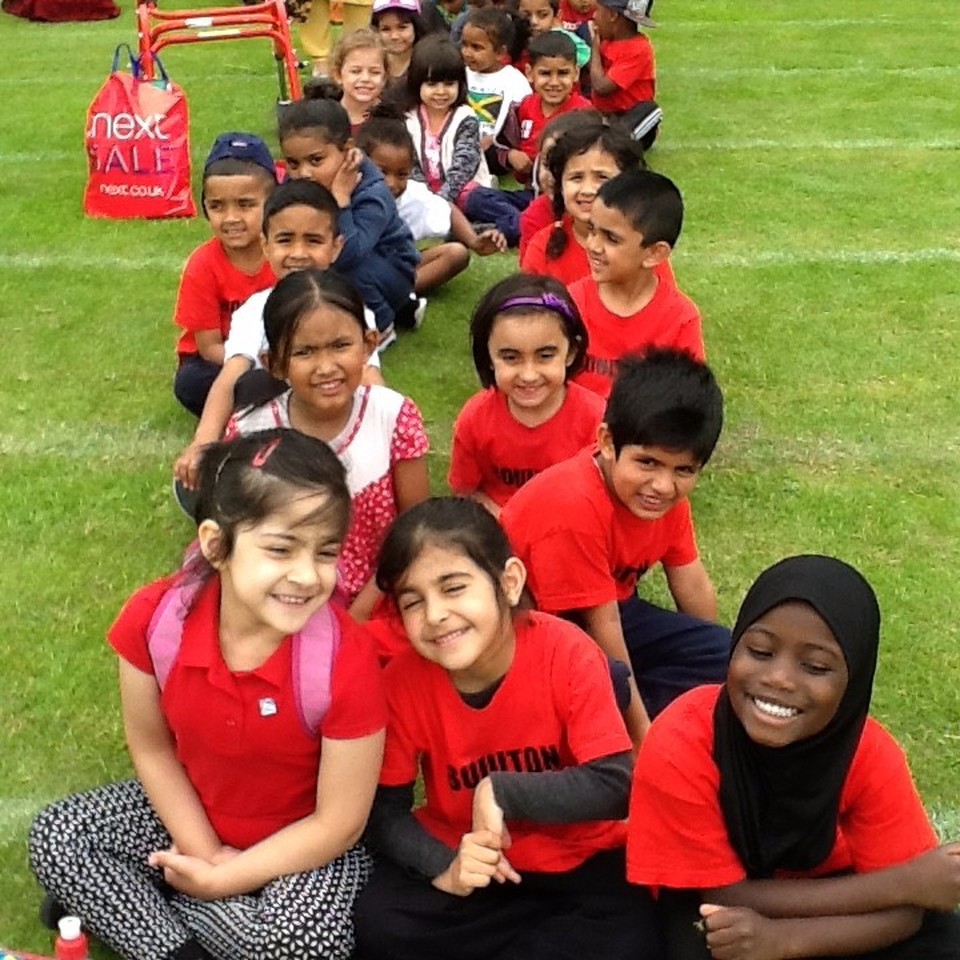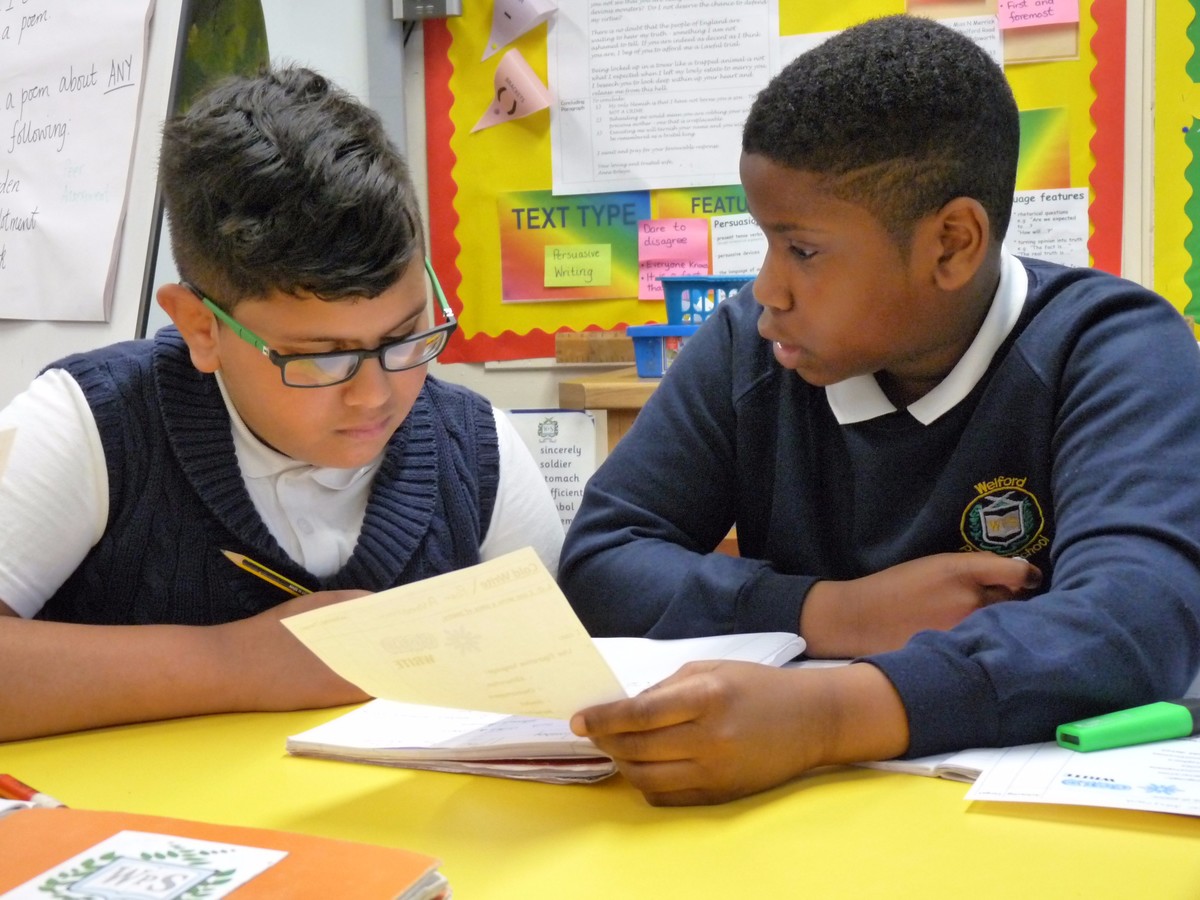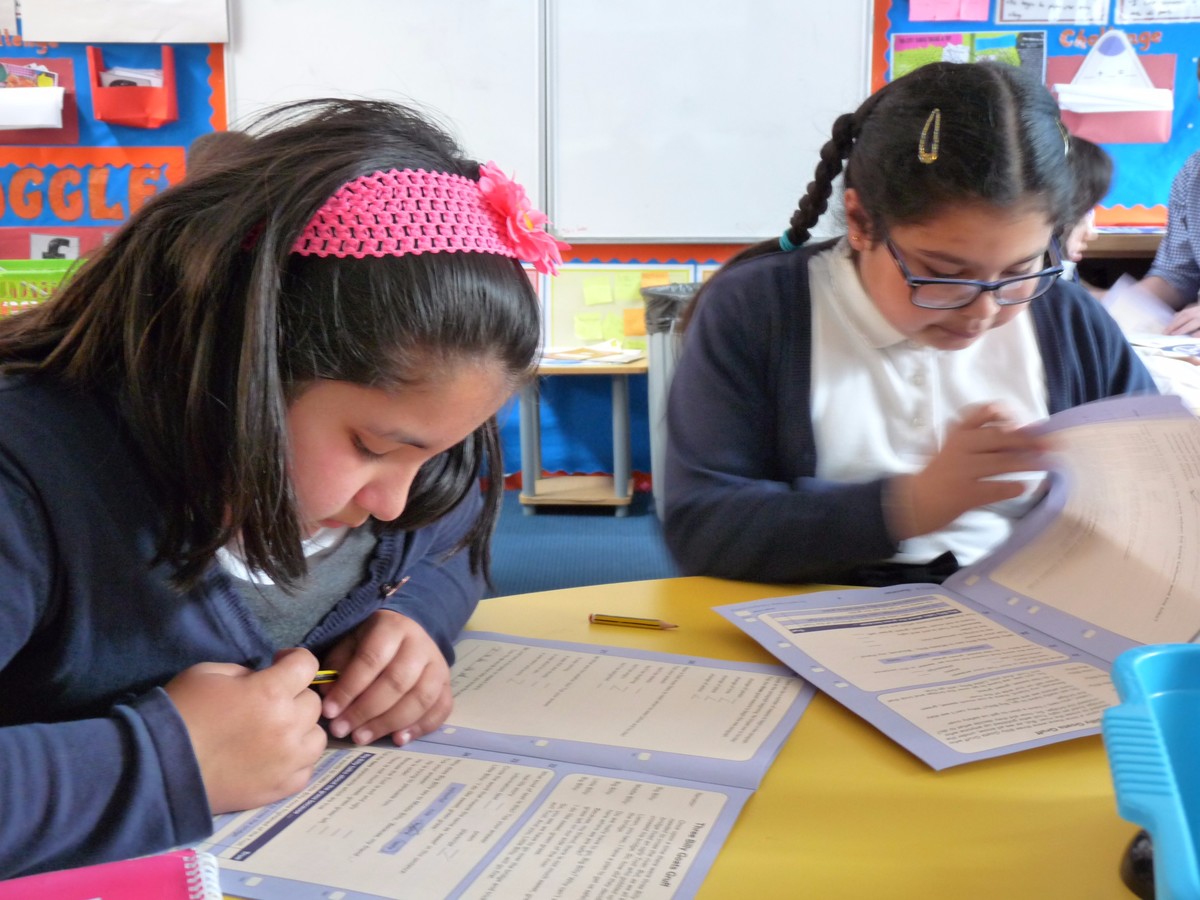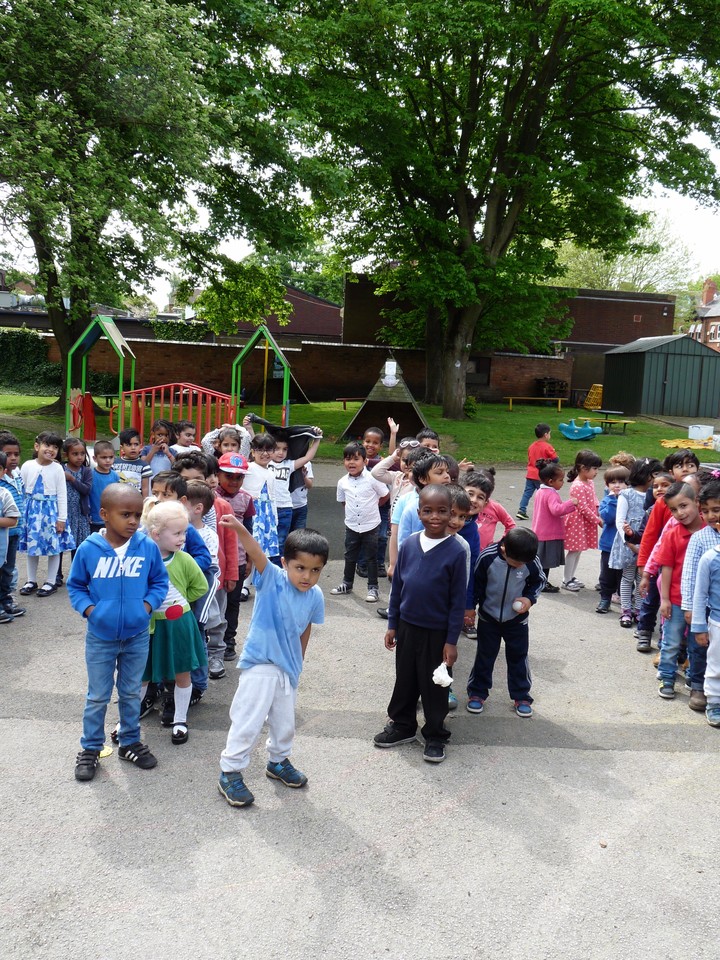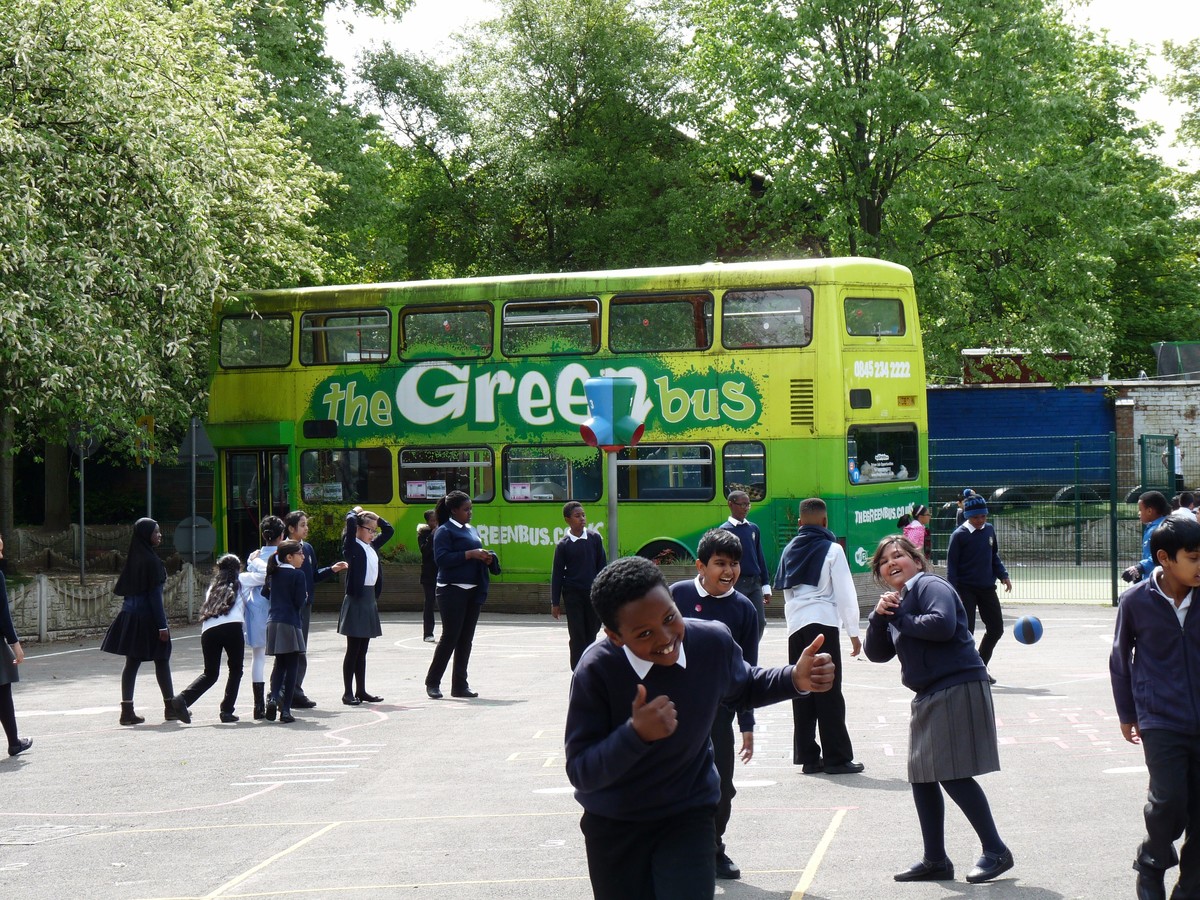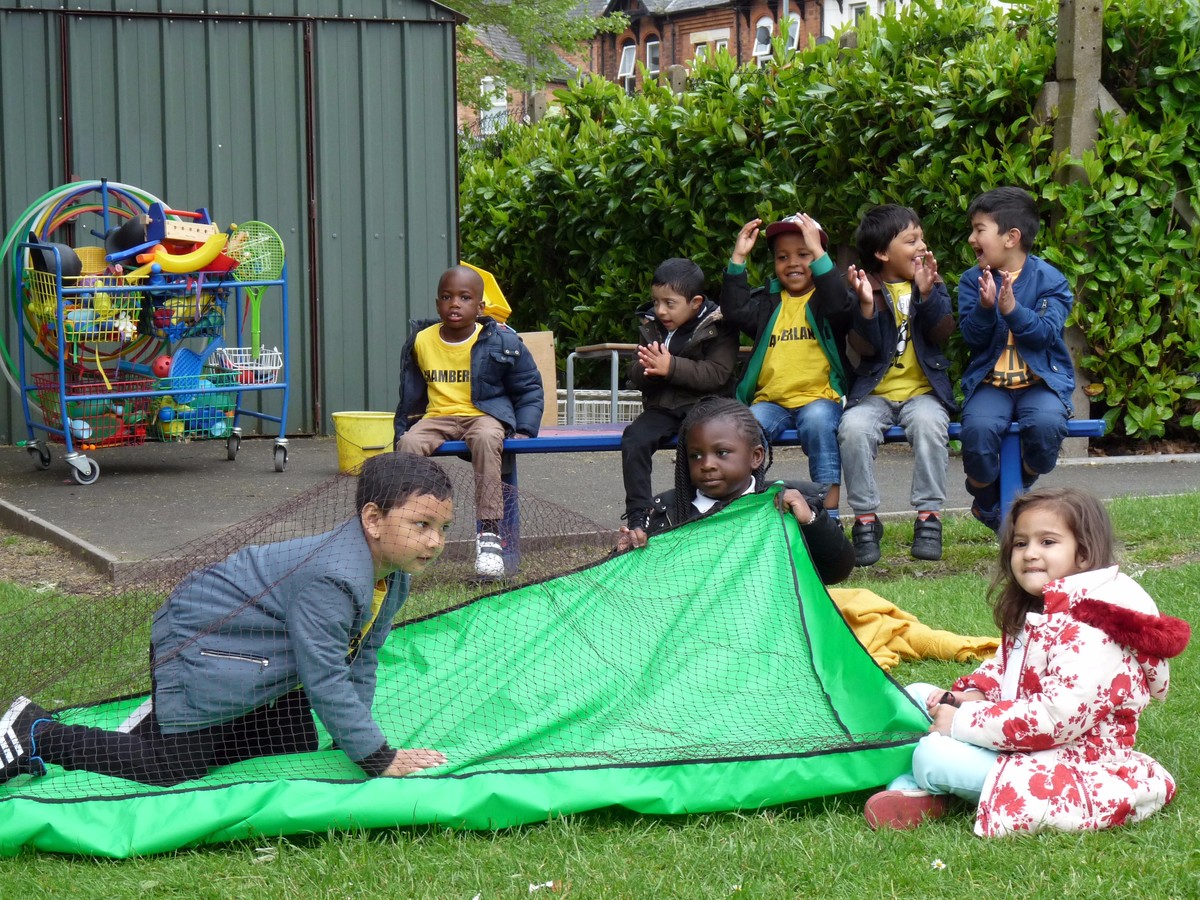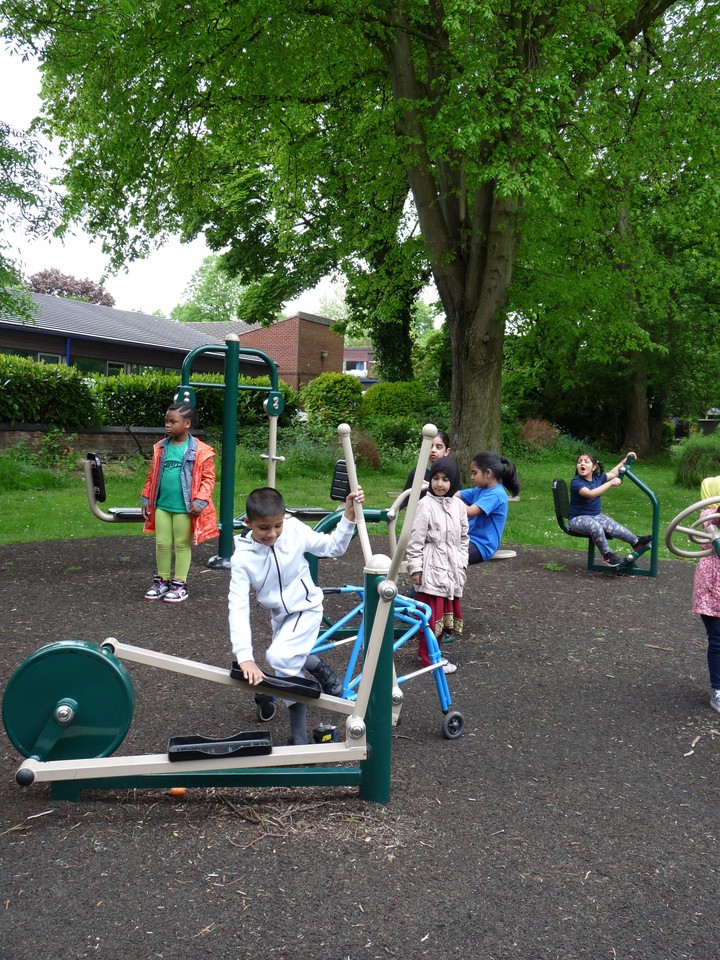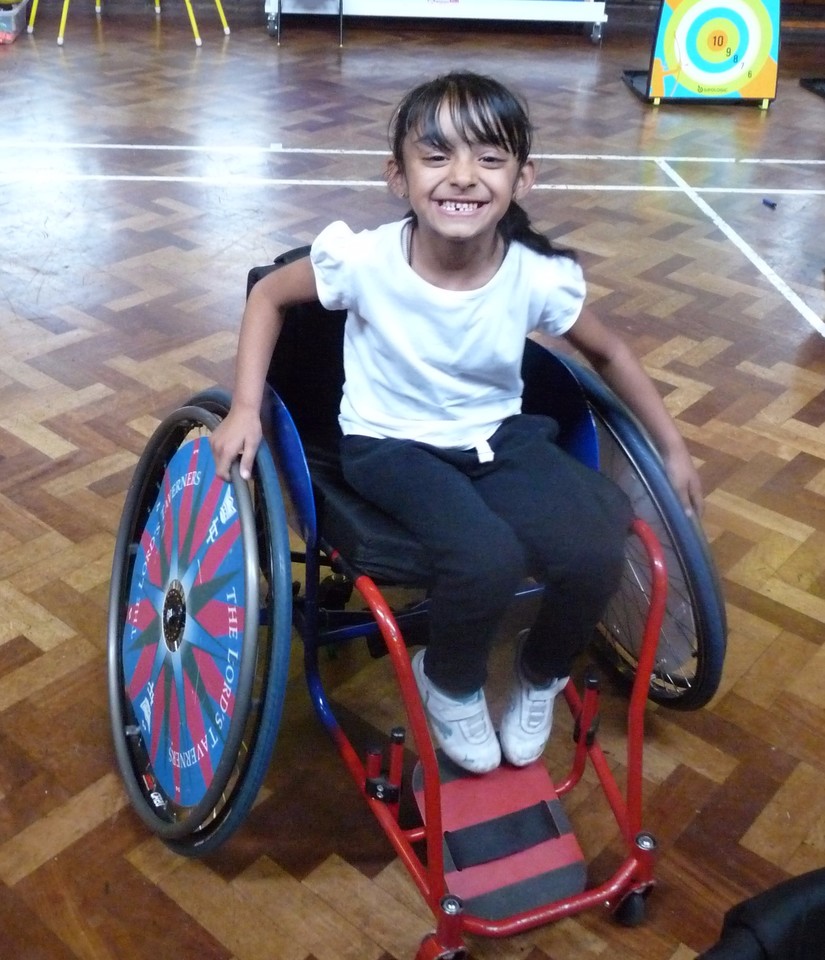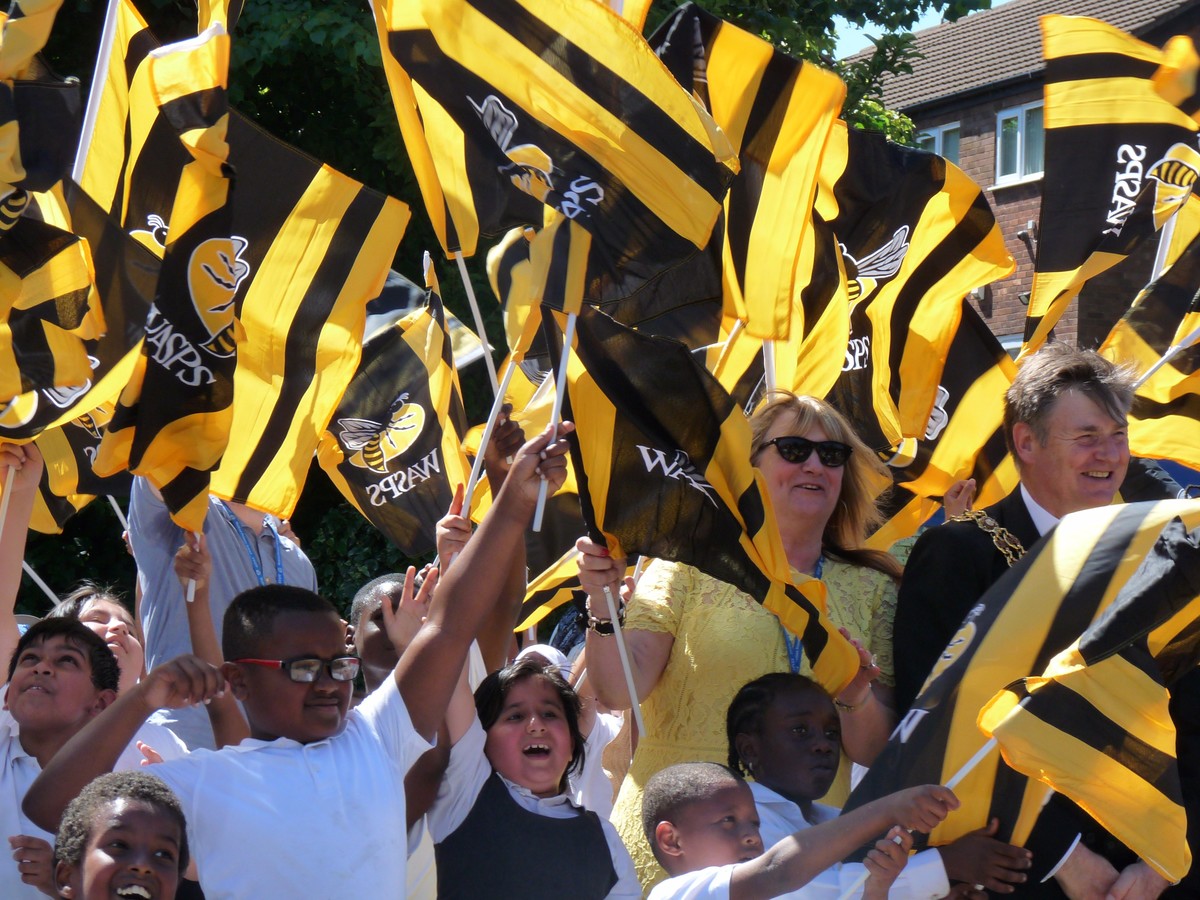 Welcome to Welford
Welcome to Welford Primary School's website. We hope that you find lots of useful information on the site which tells you all about our school and what we have to offer our children and our community. Welford is a truly wonderful place where "Community, Opportunity & Achievement" for all is our commitment to everyone who is part of the school.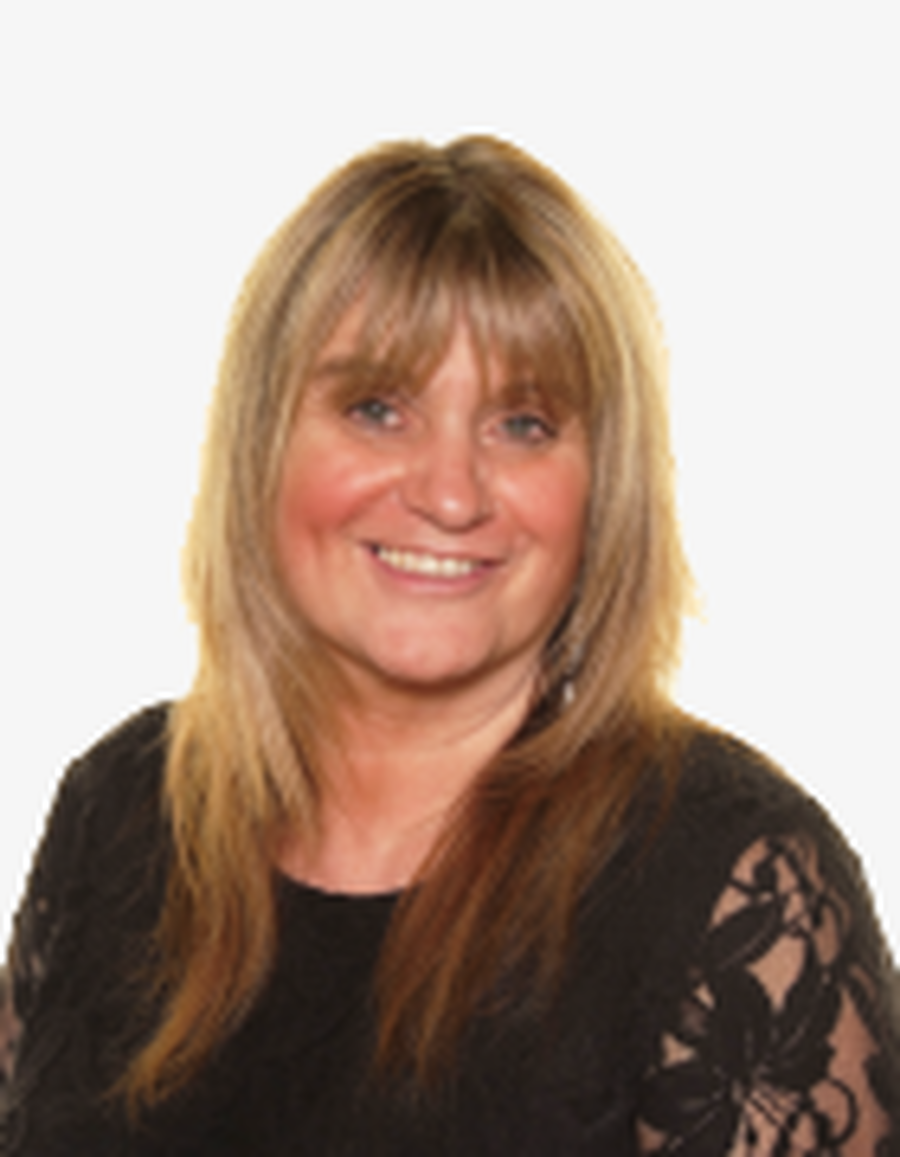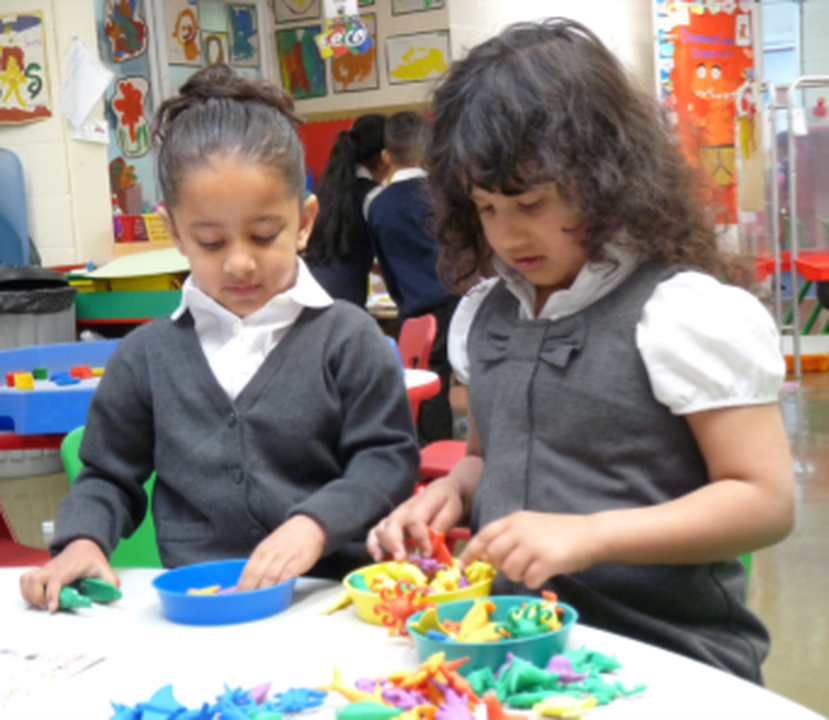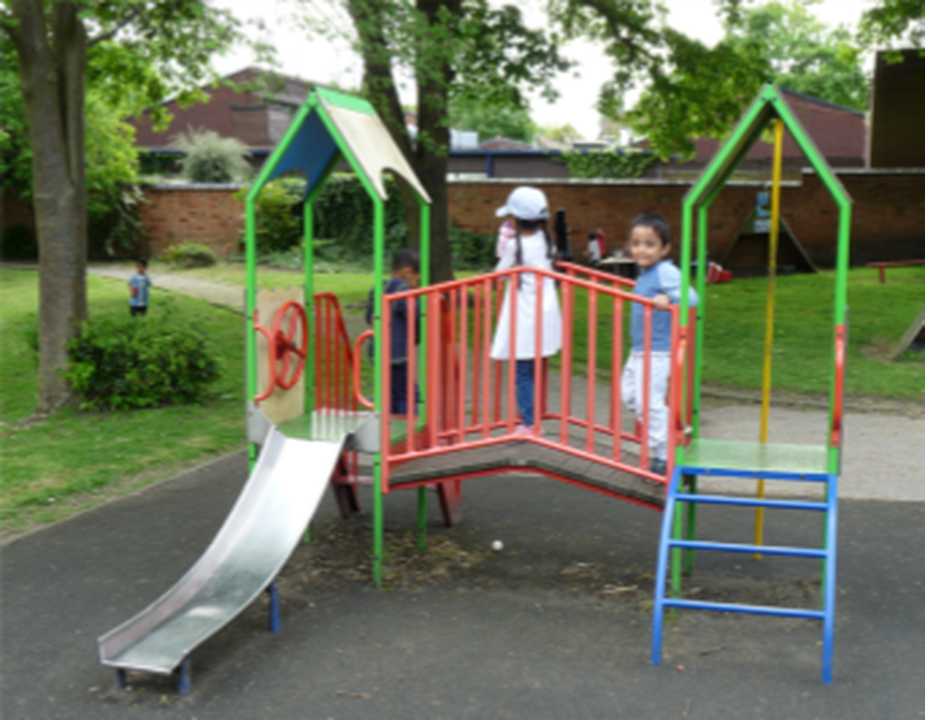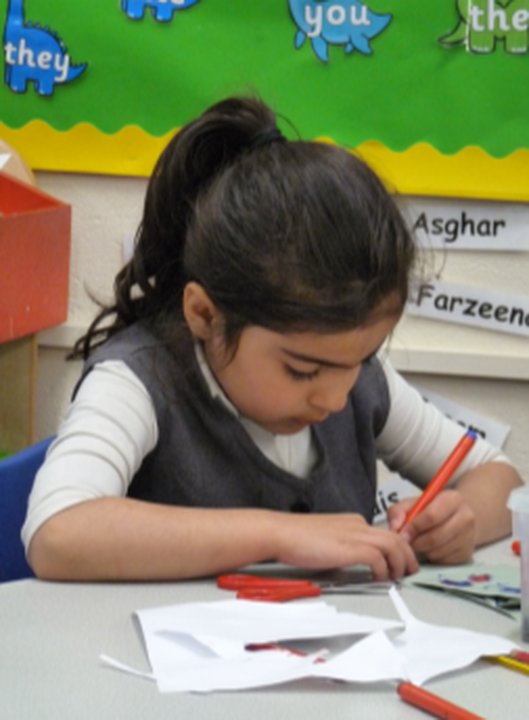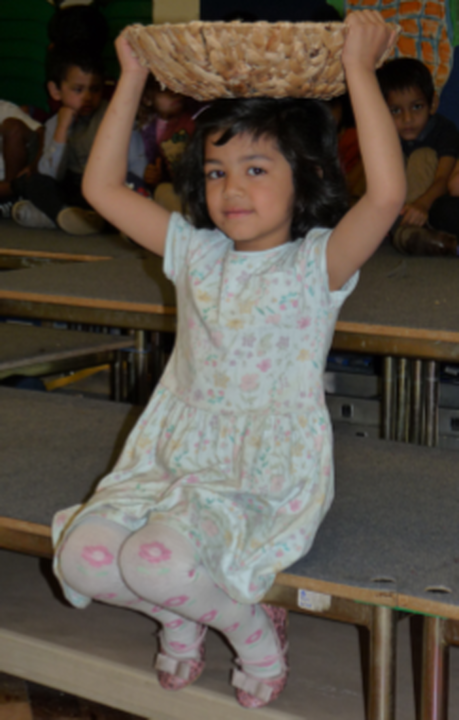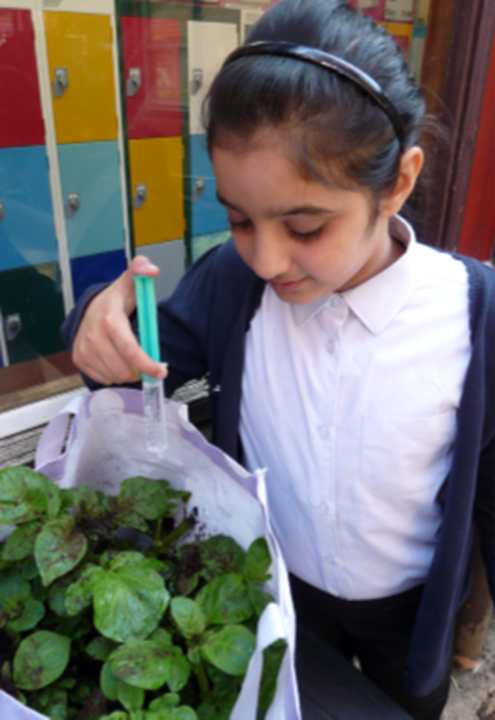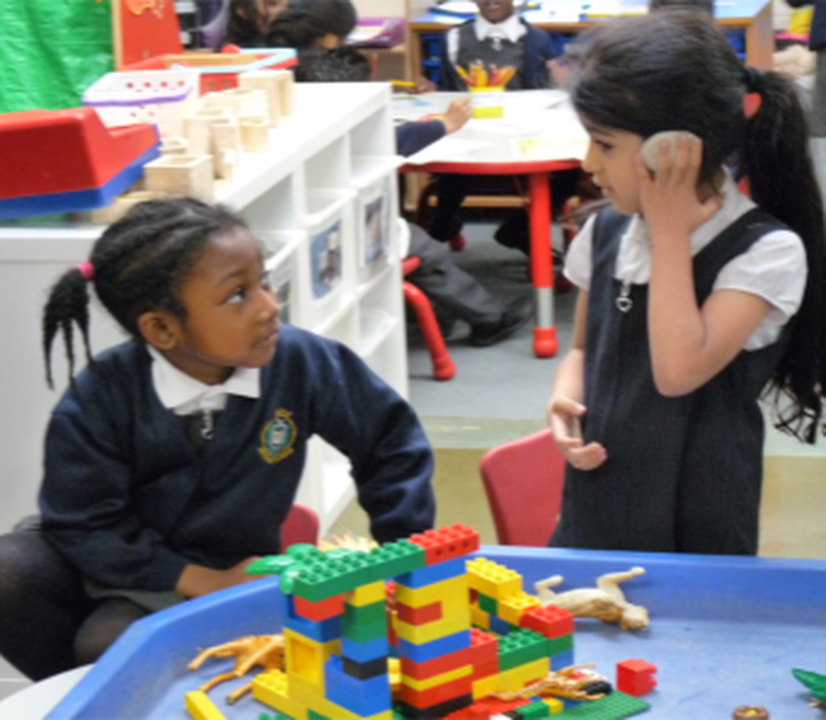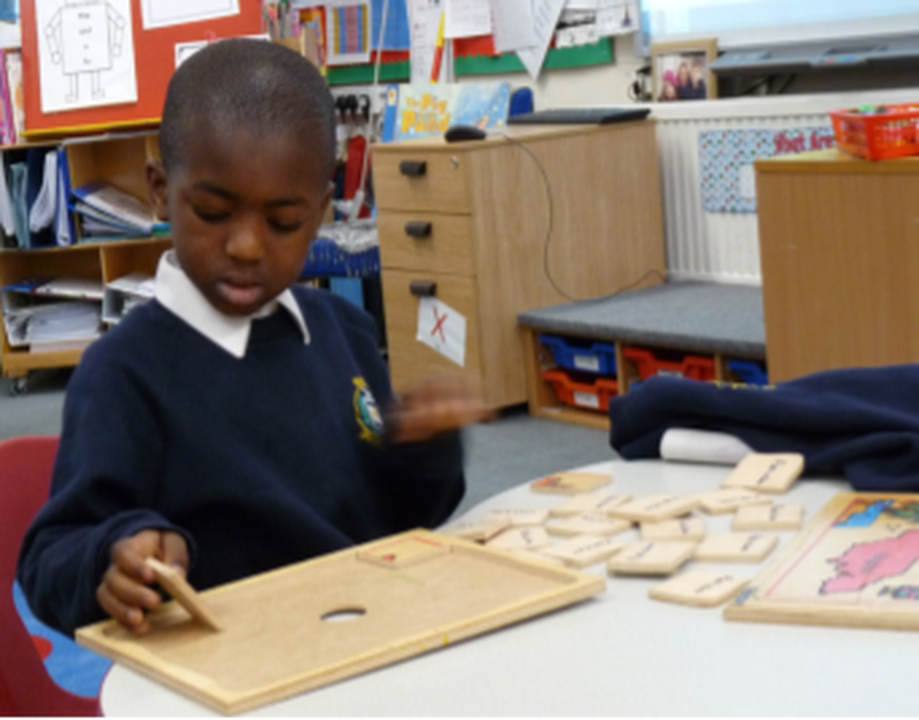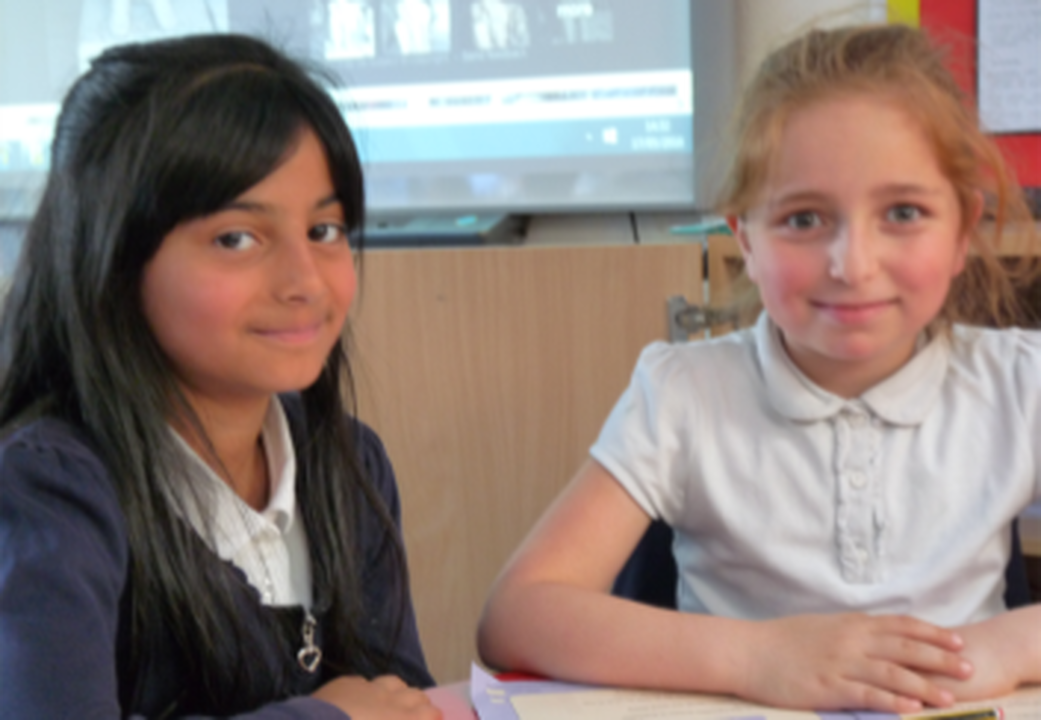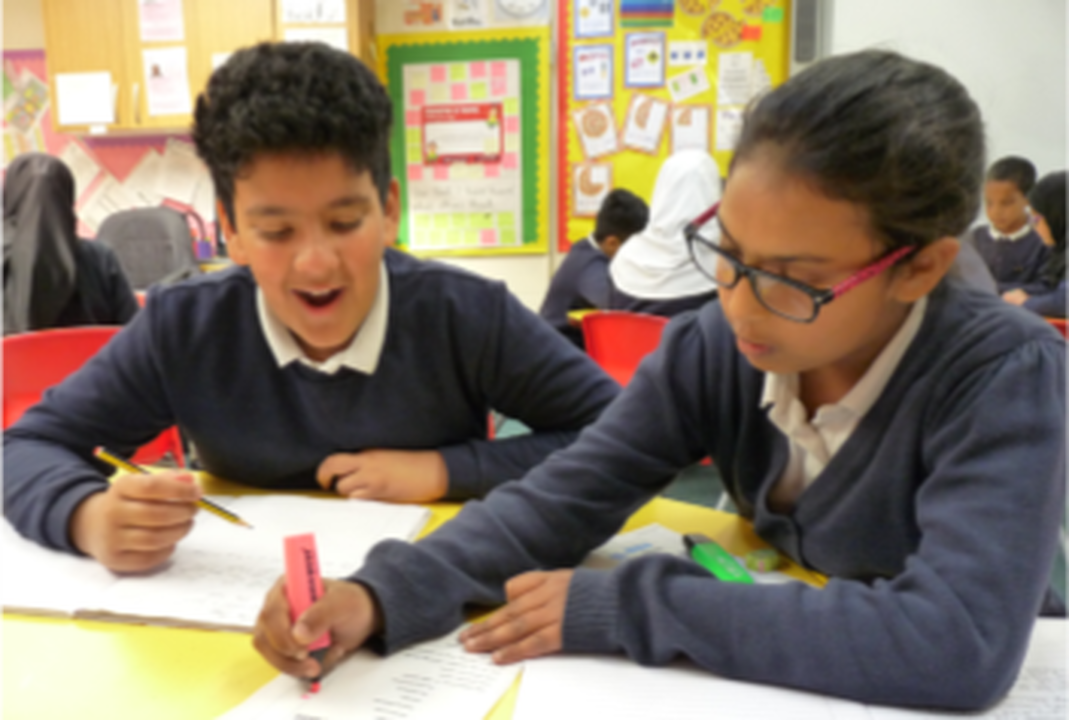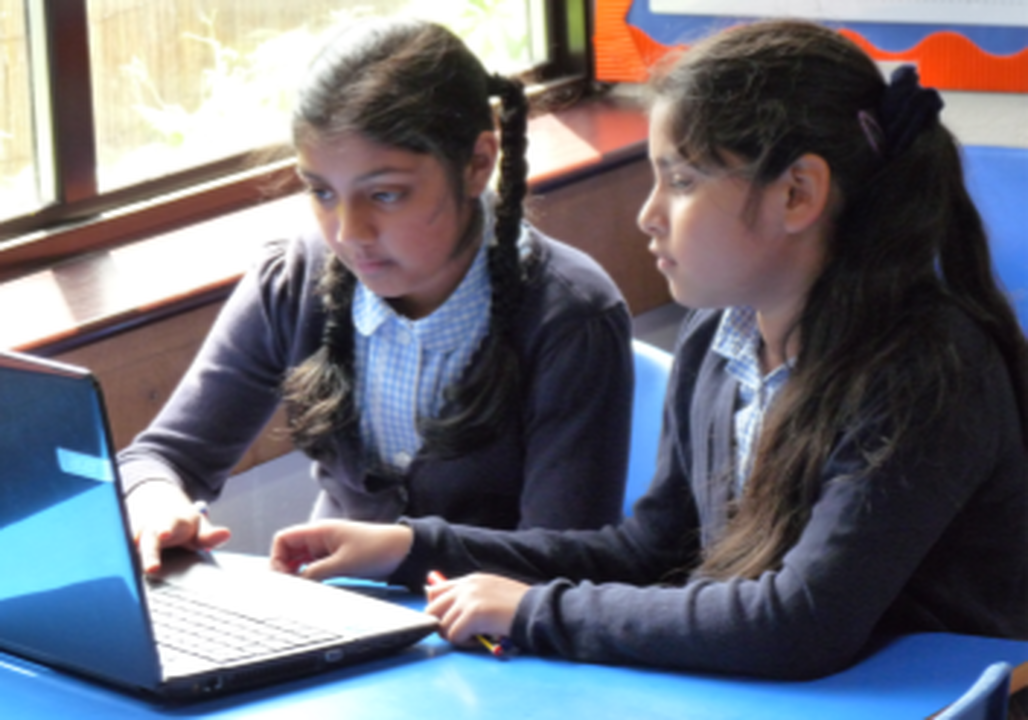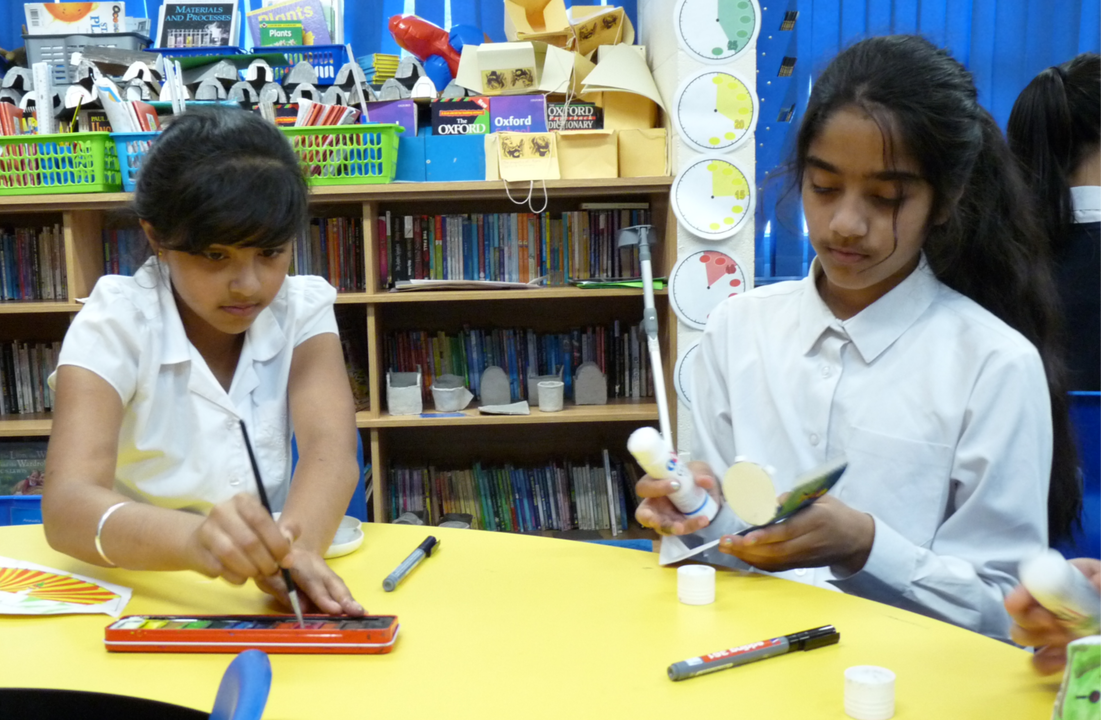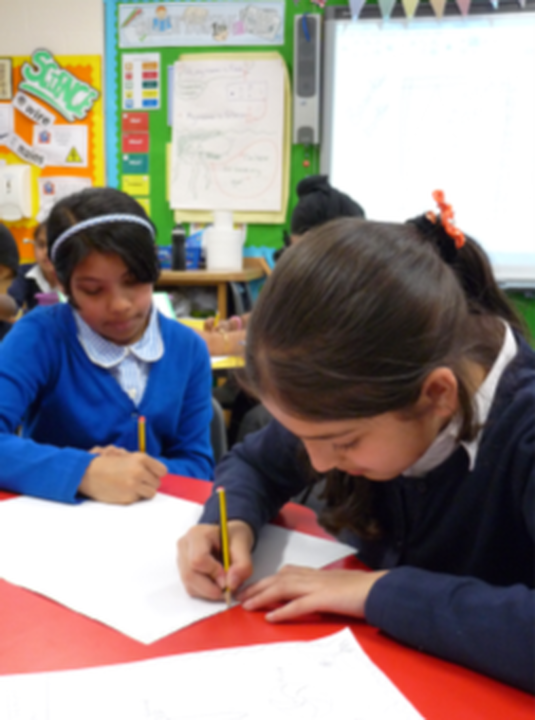 If you require specific arrangements to be made for your visit please inform us in advance via telephone.
The school contact details are as follows
Head Teacher Mrs C Foster
Welford Primary School,
Handsworth,
Birmingham.
West Midlands.
B20 2BL.
Phone Number: 0121 464 9228
Fax Number: 0121 464 4097
Email: enquiry@welford.bham.sch.uk
School Doors Open at 8.50am

Latest School Events
Scholastic Book Fair in School

28

Nov

2016

Y3 Residential Trip to Brighouse - Selected Children

01

Dec

2016

Deadline for Parents to apply for Reception 2017 Place (Only Applicable to Current Nursery Parents)

04

Dec

2016

Brass & Clarinet Assembly

05

Dec

2016

2:30 pm - 3:30 pm

Nursery Christmas Activity Morning

08

Dec

2016

9:00 am - 10:30 am @ Nursery
Emergency Procedures for School Closures
In the event of extreme weather conditions (heavy snow fall), the Director of Education may choose to close schools across the whole of Birmingham. Although this is not Welford's decision, we are not able to open school as we do not have any control.
If Head Teacher and Governors decide to close the school for local emergency reasons, we will notify parents in the following ways:
Look at our website

look at our Twitter feed (@WelfordPrimary)

Listen to local radio stations - Radio WM, Heart FM & Free Radio

Look at the Local Authority website (www.birmingham.gov.uk)

A Text message will be sent to all contacts
It is extremely important that the office are aware of updated contact information.