Attendance
A very important message for all Parents/Carers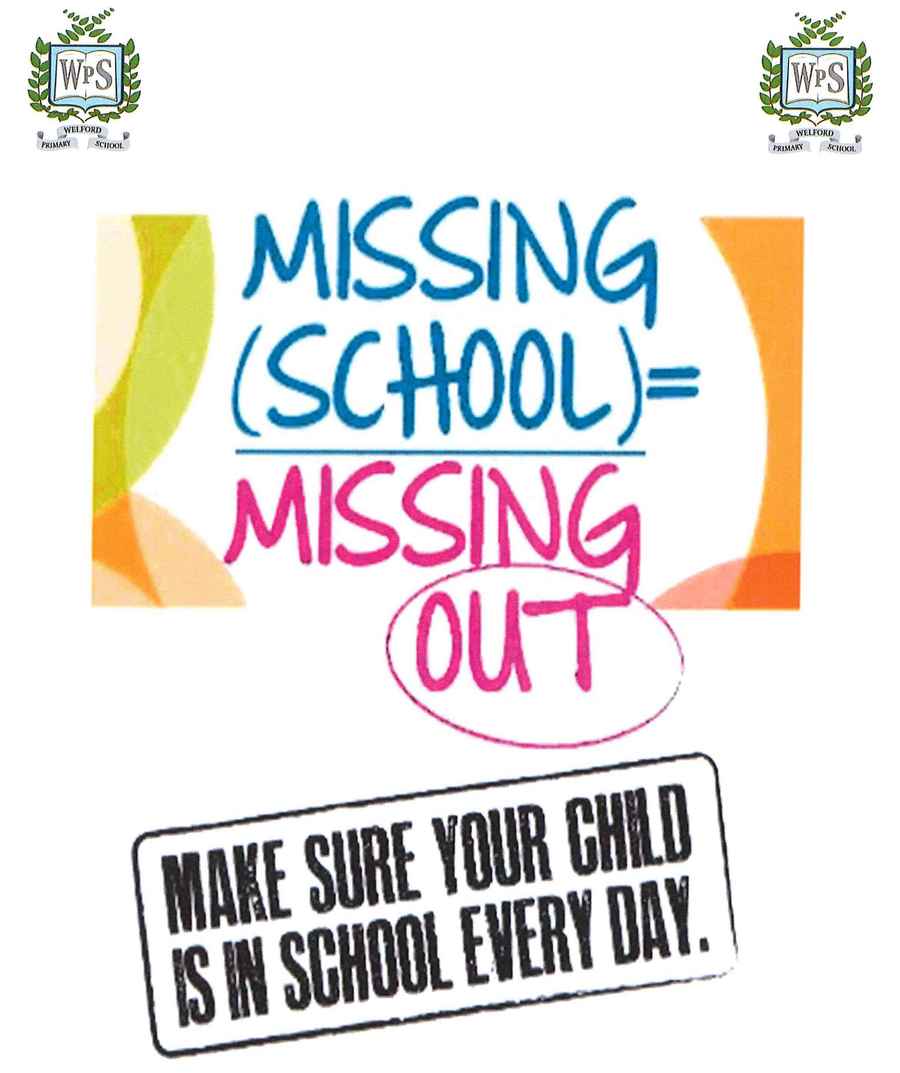 The staff and Governing Body use a range of strategies to promote and reward good attendance. These include class attendance awards presented in weekly achievement assemblies, with separate awards for Juniors and Infants. Excellent attenders are acknowledged each half term in our school's Gold Book Assemblies and their names are added to the Attendance Tree in the Drama Hall. A raffle prize is also awarded at the end of each term during Gold Book Assembly. A significant improvement in both attendance and punctuality is always acknowledged.
Attendance and punctuality will be promoted throughout the year in assemblies and newsletters.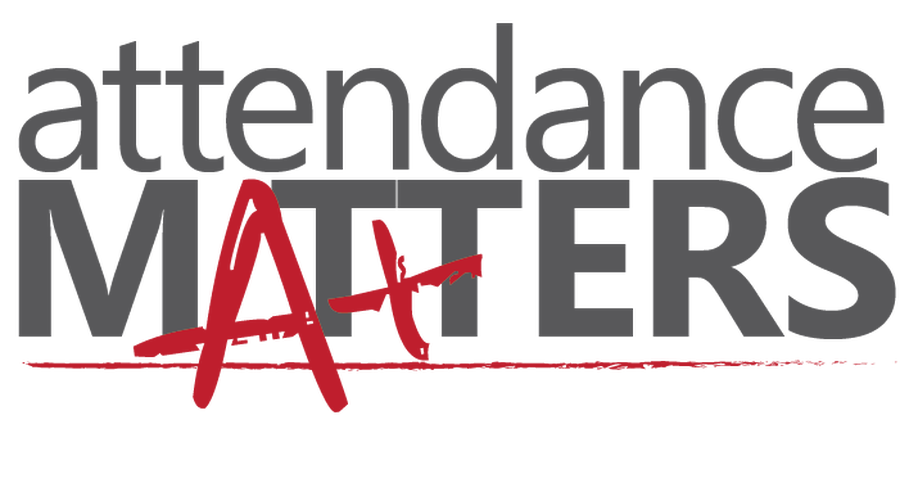 ATTENDANCE MATTERS!
Please remember that school has a duty of care to monitor attendance carefully and track and challenge where children are missing time from their education. Where necessary we take advice from other professional agencies and in serious cases will take families to court if the situation does not improve.
If we all work together we can give all our Welford children the education they are entitled to!
THINGS YOU CAN DO TO HELP YOUR CHILD ACHIEVE:
Ensure your child attends school EVERY DAY unless your child is ill. If they are ill please ensure that you inform the school ASAP by calling 0121 464 9228 (press option 1) Only keep them home if they are really unable to attend.
Phone school EVERY morning that your child is absent so that our attendance records are accurate and up-to-date.
Make sure your child arrives on time by 9.00am! Children who are late to school not only miss vital lesson time but also disrupt learning for other members of the class too. Our doors open from 8.50am so there really is no excuse to be late.
If your child is late into school (after 9am) it is vitally important that they are signed in at the

School Office

. DO NOT TRY TO

ACCESS THE SCHOOL VIA ANY OTHER ENTRANCE!

Make sure that we have all the correct contact details so that we can contact you about illnesses, absence or in case of emergencies.

Take your family holidays during school holiday times.
IF YOUR CHILD IS ABSENT YOU MUST PHONE US ASAP
0121 464 9228 (Option 1)